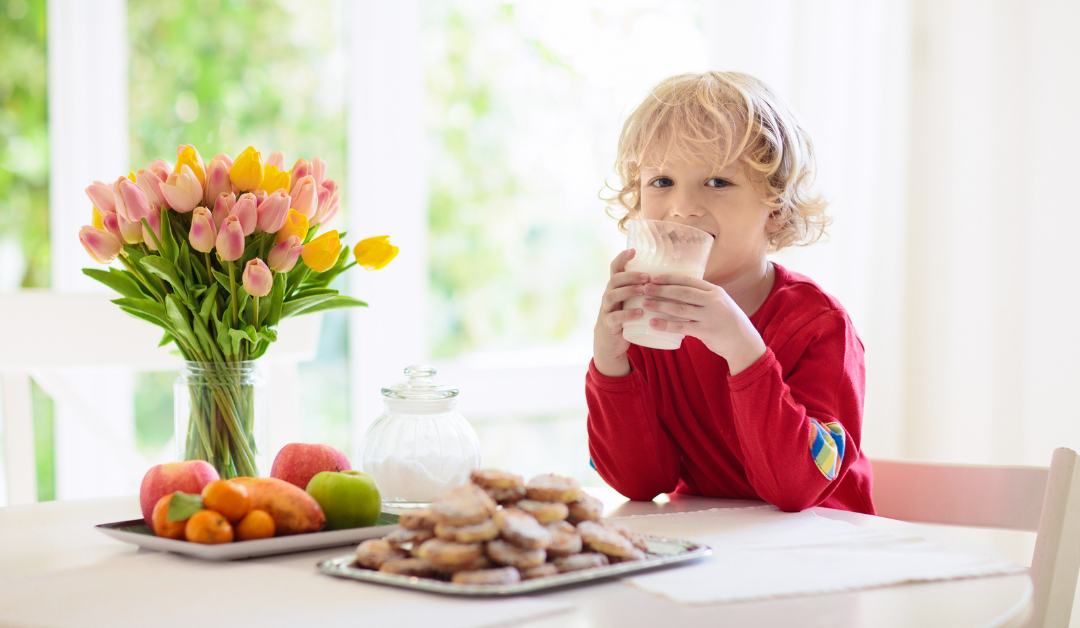 Food and Drink Vocabulary
Food and drinks are some of the topics associated with the daily life of children. Therefore, letting children get acquainted with English through this topic is an extremely effective way that parents and teachers should not ignore. It will be great when your kids can tell around what they eat today and what they like as well as dislike. Most importantly, your kids will learn about the healthier food choices and ingredients to lead healthy lives.
English vocabulary related to meats and seafood:
Meat
Pork
Beef
Chicken
Duck
Lamp
Bacon
Sausages
Ham
Steak
Hot Dog
Sandwich
Burger
Seafood
Fish
Crab
Shrimp
Clam
Lobster
Oyster
Squid
Octopus
Scallop
English vocabulary related to rice and noodles:
Rice
Noodles
Pasta
Ramen
Macaroni
English vocabulary for some drinks:
Beer
Coffee
Tea
Water
Fruit juice
Hot chocolate
Soda
Orange juice
Cola
Milk
Lemonade
Now let's see ways to cook a dish:
boiled
steamed
fried/sauteed
stir-fried
pan-fried
roasted
grilled
baked
stewed
casseroled
In this topic, you will introduce to your child songs or stories related to the English vocabulary list for children with the theme of Food – Drink. This not only helps children not be bored but also helps increase their memory capacity.
To learn food and drink vocabulary in English for kids, you can download the Galaxy Kids app – the best English learning app for kids!