What is the Learning Path?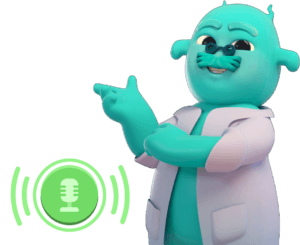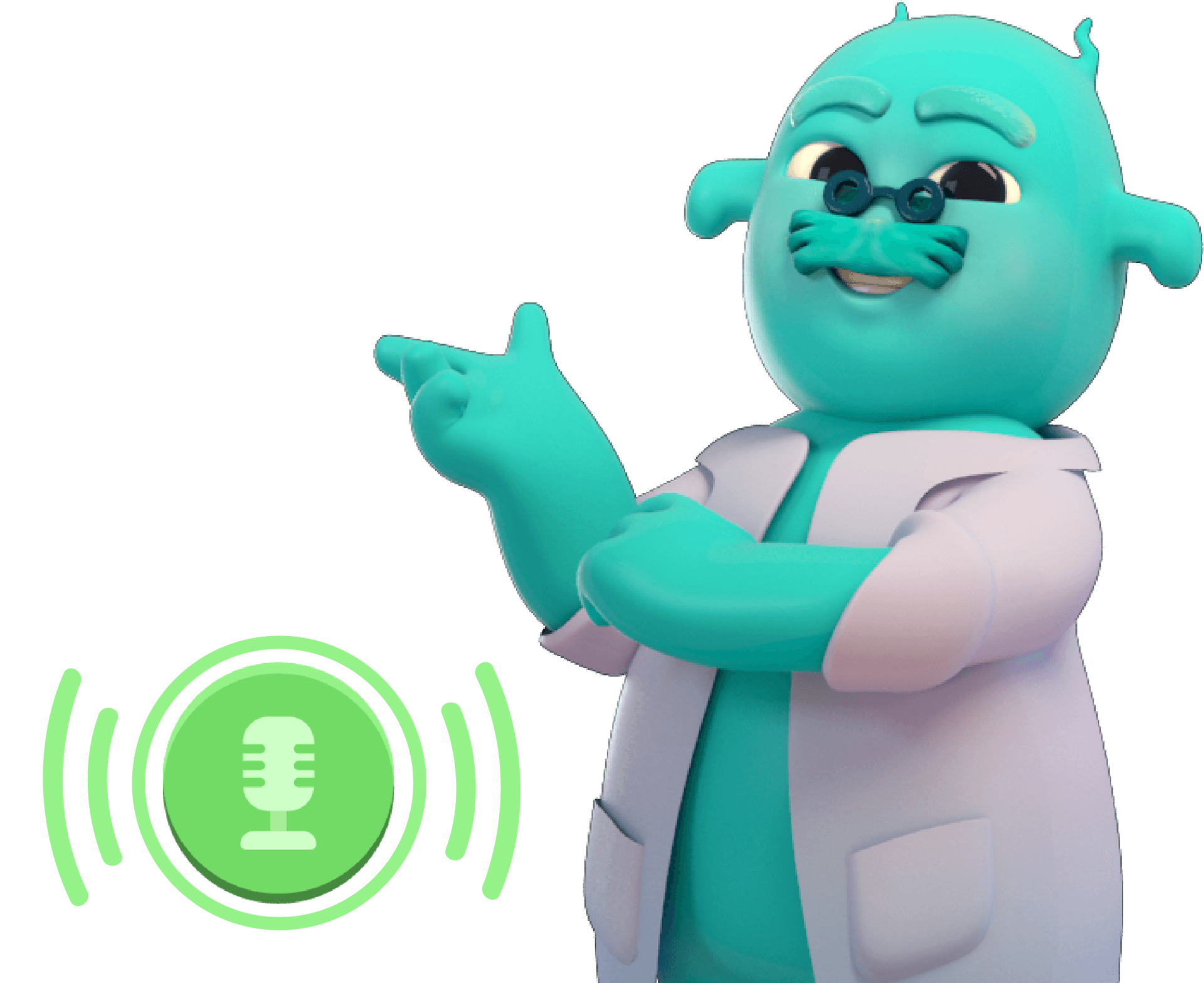 The Learning Path follows a structured, step-by-step English language curriculum for young learners aged 3-8.
The Learning Path curriculum must be followed chronologically for maximum benefit.
The Learning Path is divided into 3 levels of learning, allowing the child to move up levels and build up their skills at their own pace.

Every level consists of 10-14 units. With each level, your child will learn 40 new vocabulary words, 20 sentence frames, 10 letters, as well as topic-based, incidental vocabulary learning.

With each unit, your child will learn 4 vocabulary words and 2 sentence frames. Vocabulary is introduced in a variety of engaging ways and repeated throughout the lessons to ensure that the child remembers the new words and understand how they are used.


Let's Take You on a Tour!
The Galaxy Kids curriculum follows the CEFR framework (Pre A – A1 level), an internationally-recognized standard focusing on the comprehension of everyday words and phrases.

Galaxy Kids has so far a total of 400 lessons (and counting!), with more than 1000 words and 50 sentence frames per lesson to learn from. Your child will also have access to more than 2000 educational games and activities!

Your child will also get Galaxy Kids certificates for all those amazing achievements they will unlock.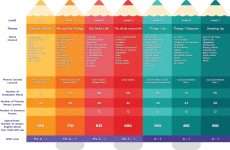 What are the Different CEFR Levels?
The Common European Framework of Reference for Languages, or CEFR, is an international standard that was established by the Council of Europe for describing one's proficiency in a second language. It is used to describe one's ability in approximately 40 different languages. The six levels within the CEFR are A1, A2, B1, B2, C1 and C2. The levels are often used by language learners to explain their ability level in speaking, reading, writing and understanding a language. For example: One may say they are A2 in English, or B1 in Spanish.
Pre-A1 is used to describe someone who is just beginning to learn a second language. This is commonly only used to describe the language levels of young learners (3-6 years old) who are still developing basic language skills in their native language.
The "A" Levels: Basic User
At the A1 CEFR level, a language learner can:
Understand and use very basic expressions to satisfy concrete needs.
Introduce themselves and ask others questions about personal details.
Interact simply as long as the other person speaks slowly and clearly.
At the A2 CEFR level, a language learner can:
Understand frequently used expressions in most intermediate areas such as shopping, family, employment, etc.
Complete tasks that are routine and involve a direct exchange of information.
Describe matters of immediate need in simple terms.
The "B" Levels: Independent User
At the B1 CEFR level, a language learner can:
Understand points regarding family, work, school or leisure-related topics.
Deal with most travel situations in areas where the language is spoken.
Create simple texts on topics of personal interest.
Describe experiences, events, dreams, and ambitions, as well as opinions or plans in brief.
At the B2 CEFR level, a language learner can:
Understand the main ideas of a complex text such as a technical piece related to their field.
Spontaneously interact without too much strain for either the learner or the native speaker.
Produce a detailed text on a wide range of subjects.
The "C" Levels: Proficient User
At the C1 CEFR level, a language learner can:
Understand a wide range of longer and more demanding texts or conversations.
Express ideas without too much searching.
Effectively use the language for social, academic or professional situations.
Create well-structured and detailed texts on complex topics.
At the C2 CEFR level, a language learner can:
Understand almost everything read or heard with ease.
Summarize information from a variety of sources into a coherent presentation.
Express themselves using precise meaning in complex scenarios.
Level 1

Level 2

Level 3

Level 4

Level 5

Level 6

Level 7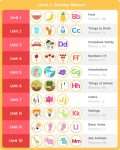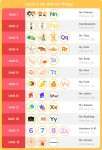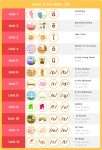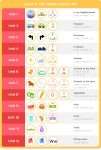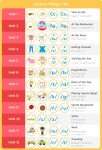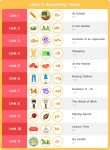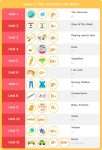 What makes the Galaxy Learning Method different?
It's simple. At Galaxy Kids, we know that children learn differently than adults.
Young children have an innate ability to acquire a new language; however, they must be put in the right environment. Many years of research by noted scholars around the world have confirmed that the best way for young children to learn a language is by following a natural approach of learning that is based on 3 basic factors: motivation, interaction, and low stress.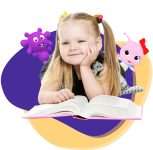 What will your child learn?
With over 7 levels of content covering 400+ lessons 2000 activities, your child will be able to speak English in real life situations, instilling a sense of confidence in their natural environment. Your child will acquire more than 1000 new words and 50 sentence frames covering the following topics: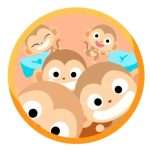 Things at School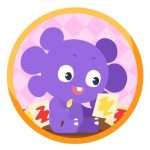 Colors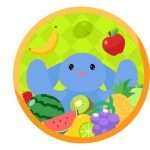 Fruits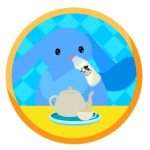 Drinks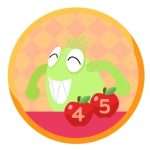 Numbers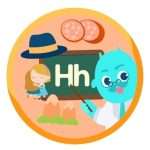 My Family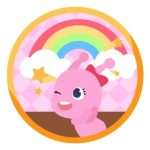 Feelings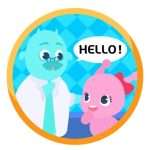 Basic Actions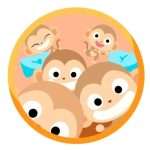 Zoo Animals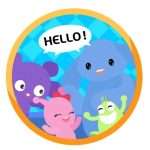 My Friends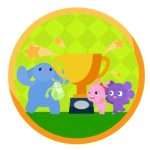 My Toys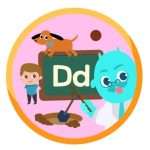 My Pets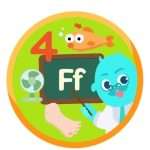 My Body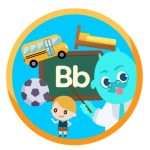 My Clothes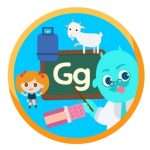 My School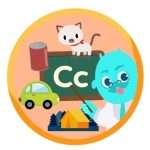 Shapes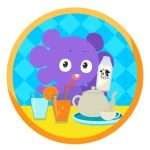 My House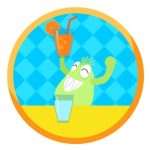 In The Kitchen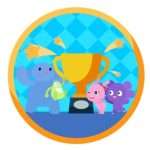 In The Bathroom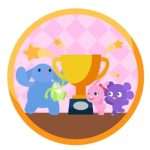 Getting Dressed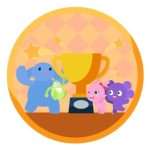 Many More...
Educational Development Team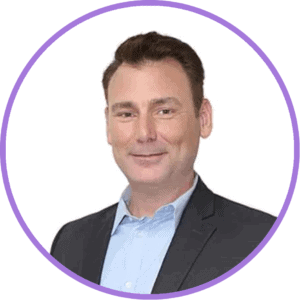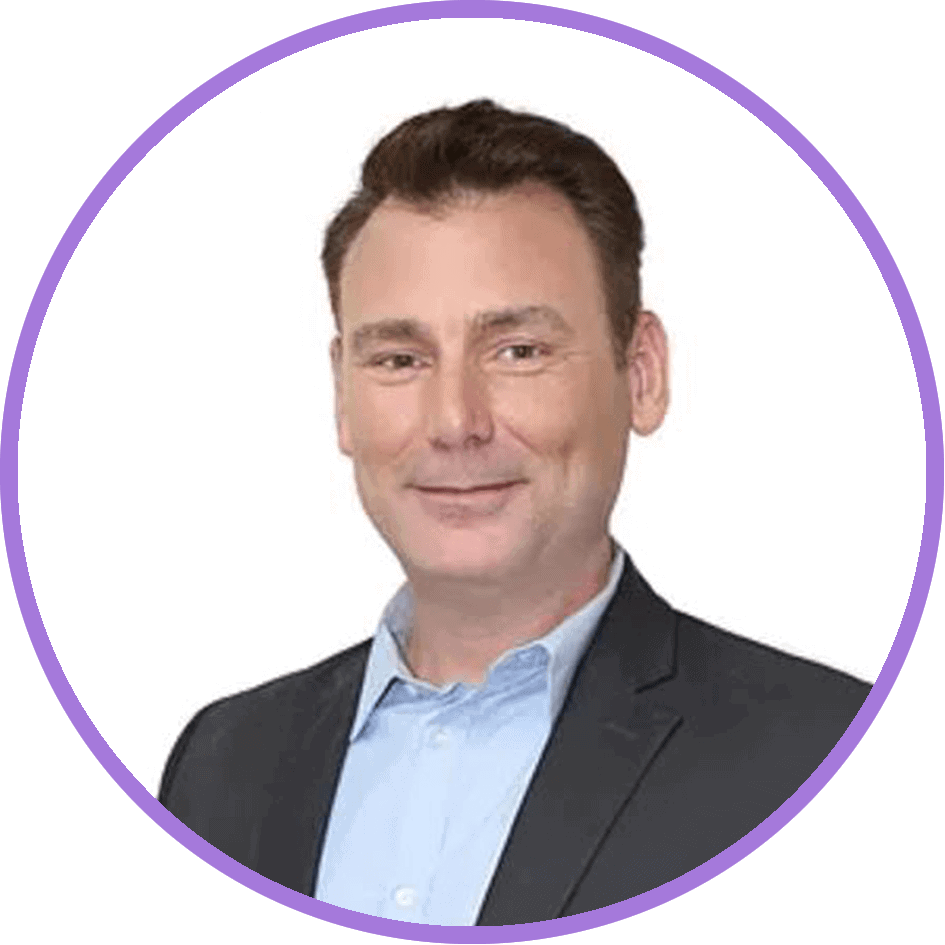 Rick Saint, M. Div.
Originally from the United States, Rick has more than 15 years of experience as a teacher, university administrator, and head of international schools.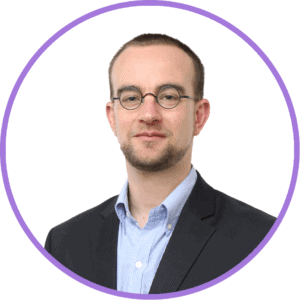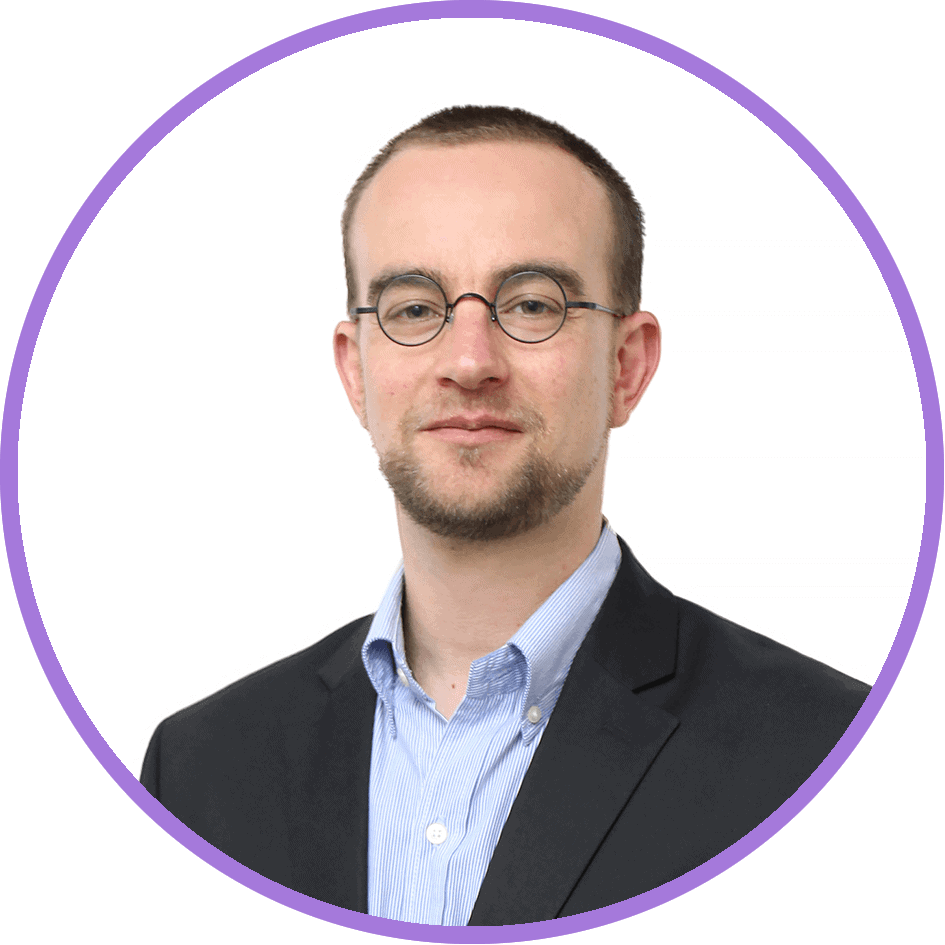 Johan Francis, M. Ed
From Kimberly, South Africa, Johan is a former professor of English Language at Daejeon University, in Daejeon, South Korea with 10 years experience in international education.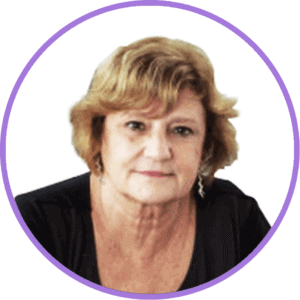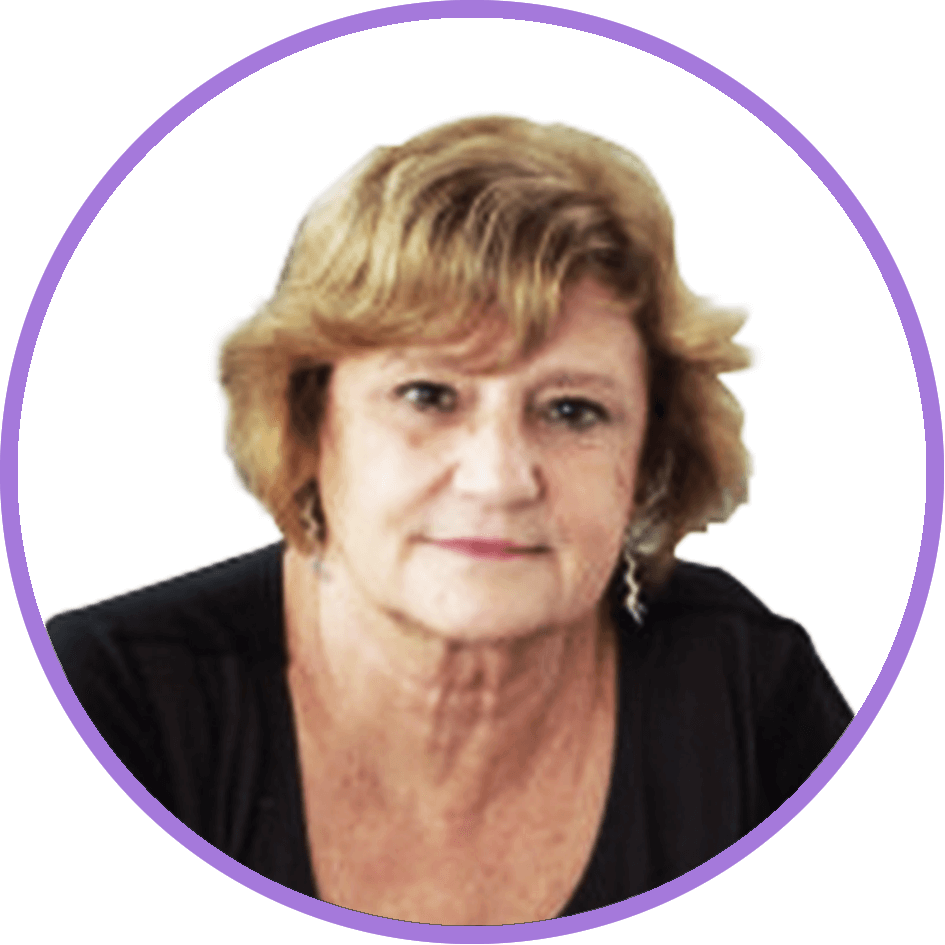 Anna Prieto, M.Ed, LSP
From Barcelona, Spain, Anna is a licensed psychologist with more than 30 years experience in education, including serving as the head of international schools in 8 countries.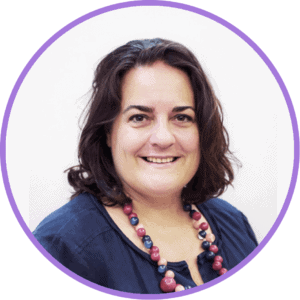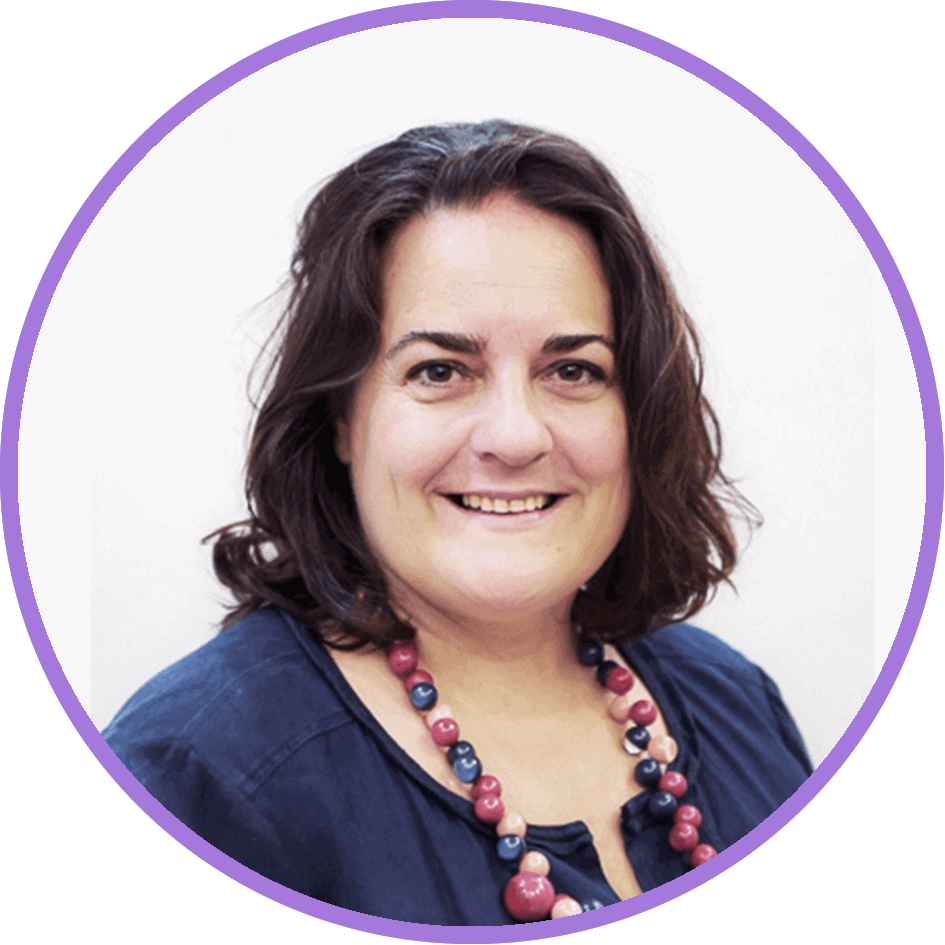 Johanna Moors, M. Ed
With more than 10 years in education, Johanna is a former lecturer at the University of Dawei. She is a former teacher representative for the Foundation Public Education on the Amstel, in Amersterdam, Holland.