Curriculum: Learn English by Speaking

There's no better time to learn a 2nd language than when a child is young. And, there's no better way to learn a language than by speaking !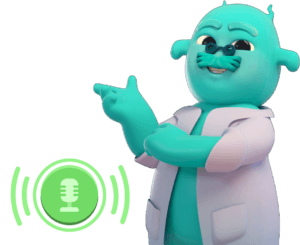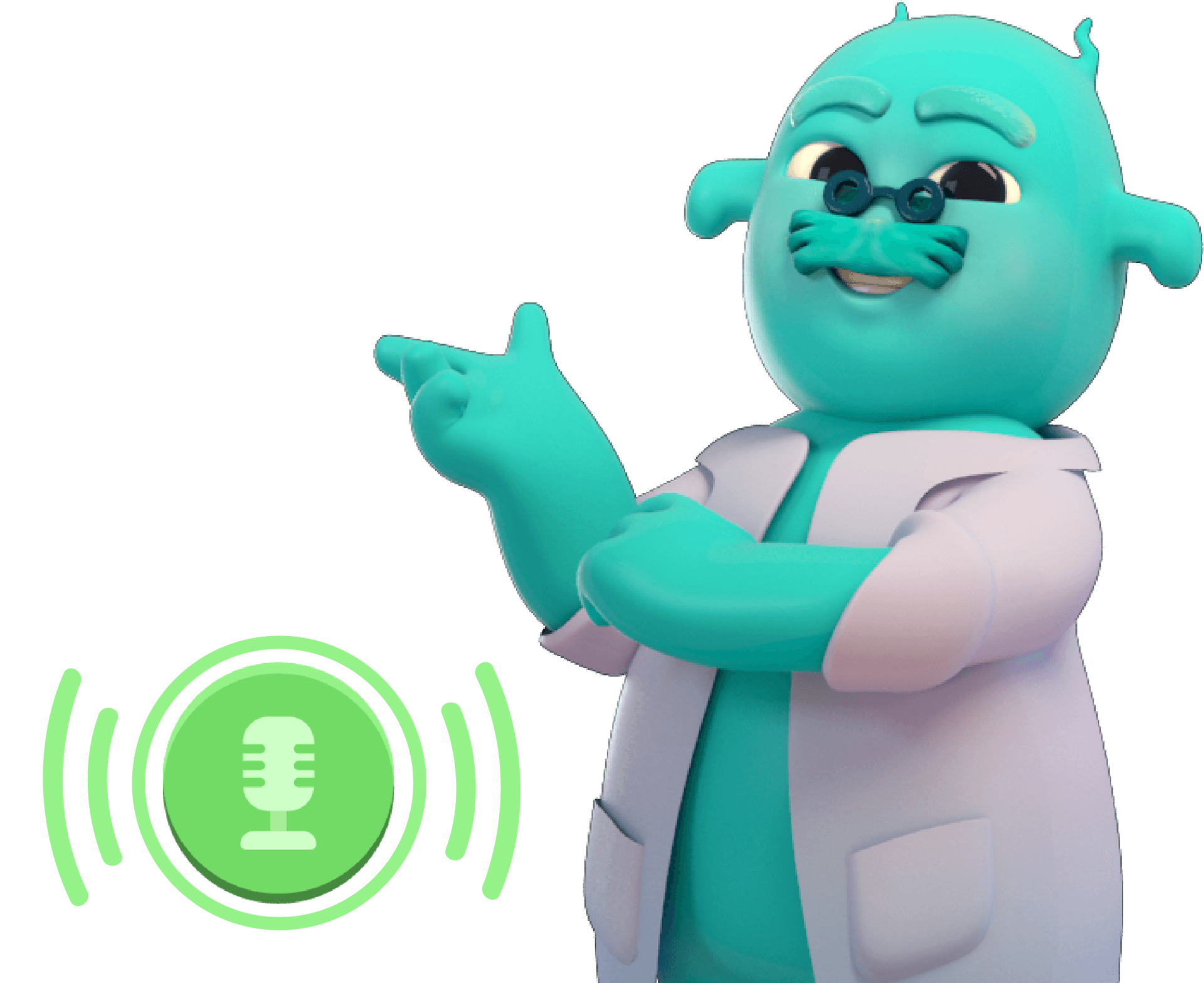 Be amazed at how much your child's speaking improves as our AI Learning Buddies take them on an exciting adventure through Galaxy Kids' unique learning path of interactive lessons, engaging storybooks, fun games, and entertaining music.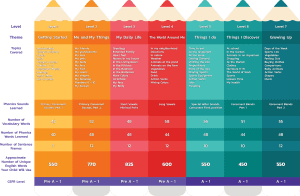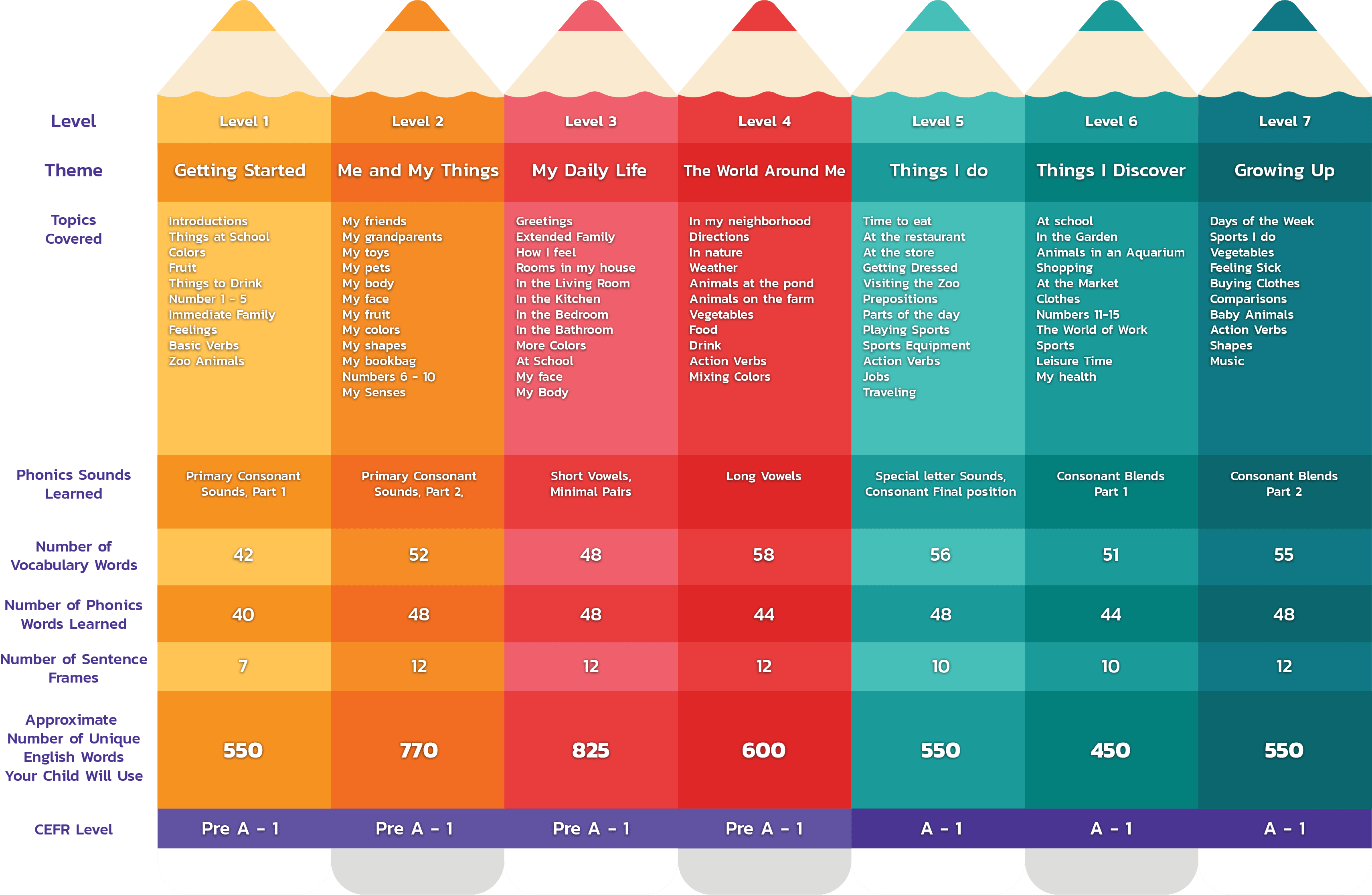 What are the Different CEFR Levels?
The Common European Framework of Reference for Languages, or CEFR, is an international standard that was established by the Council of Europe for describing one's proficiency in a second language. It is used to describe one's ability in approximately 40 different languages. The six levels within the CEFR are A1, A2, B1, B2, C1 and C2. The levels are often used by language learners to explain their ability level in speaking, reading, writing and understanding a language. For example: One may say they are A2 in English, or B1 in Spanish.
Pre-A1 is used to describe someone who is just beginning to learn a second language. This is commonly only used to describe the language levels of young learners (3-6 years old) who are still developing basic language skills in their native language.
The "A" Levels: Basic User
At the A1 CEFR level, a language learner can:
Understand and use very basic expressions to satisfy concrete needs.
Introduce themselves and ask others questions about personal details.
Interact simply as long as the other person speaks slowly and clearly.
At the A2 CEFR level, a language learner can:
Understand frequently used expressions in most intermediate areas such as shopping, family, employment, etc.
Complete tasks that are routine and involve a direct exchange of information.
Describe matters of immediate need in simple terms.
The "B" Levels: Independent User
At the B1 CEFR level, a language learner can:
Understand points regarding family, work, school or leisure-related topics.
Deal with most travel situations in areas where the language is spoken.
Create simple texts on topics of personal interest.
Describe experiences, events, dreams, and ambitions, as well as opinions or plans in brief.
At the B2 CEFR level, a language learner can:
Understand the main ideas of a complex text such as a technical piece related to their field.
Spontaneously interact without too much strain for either the learner or the native speaker.
Produce a detailed text on a wide range of subjects.
The "C" Levels: Proficient User
At the C1 CEFR level, a language learner can:
Understand a wide range of longer and more demanding texts or conversations.
Express ideas without too much searching.
Effectively use the language for social, academic or professional situations.
Create well-structured and detailed texts on complex topics.
At the C2 CEFR level, a language learner can:
Understand almost everything read or heard with ease.
Summarize information from a variety of sources into a coherent presentation.
Express themselves using precise meaning in complex scenarios.
Level 1

Level 2

Level 3

Level 4

Level 5

Level 6

Level 7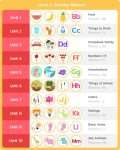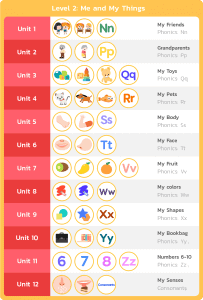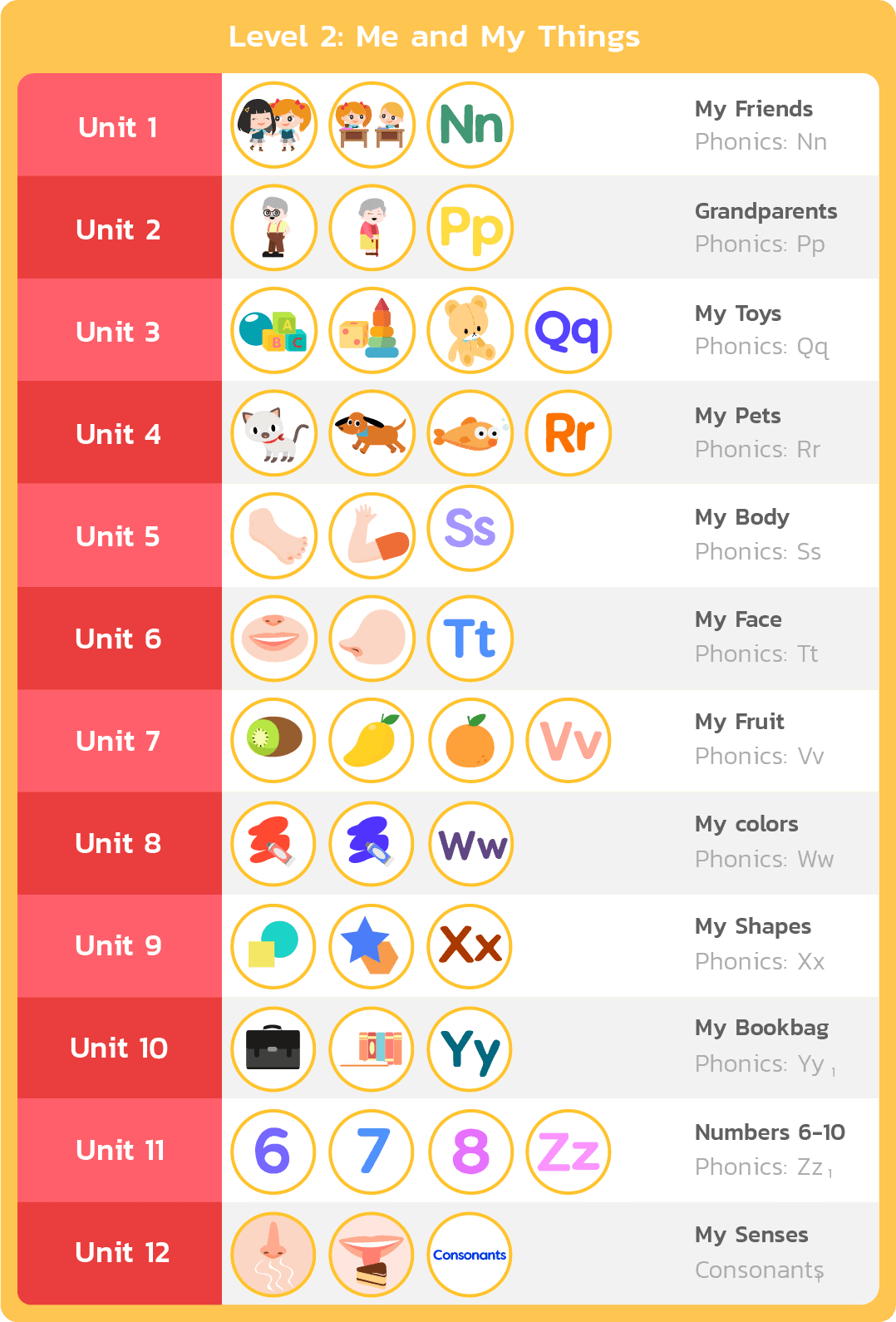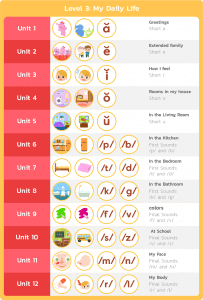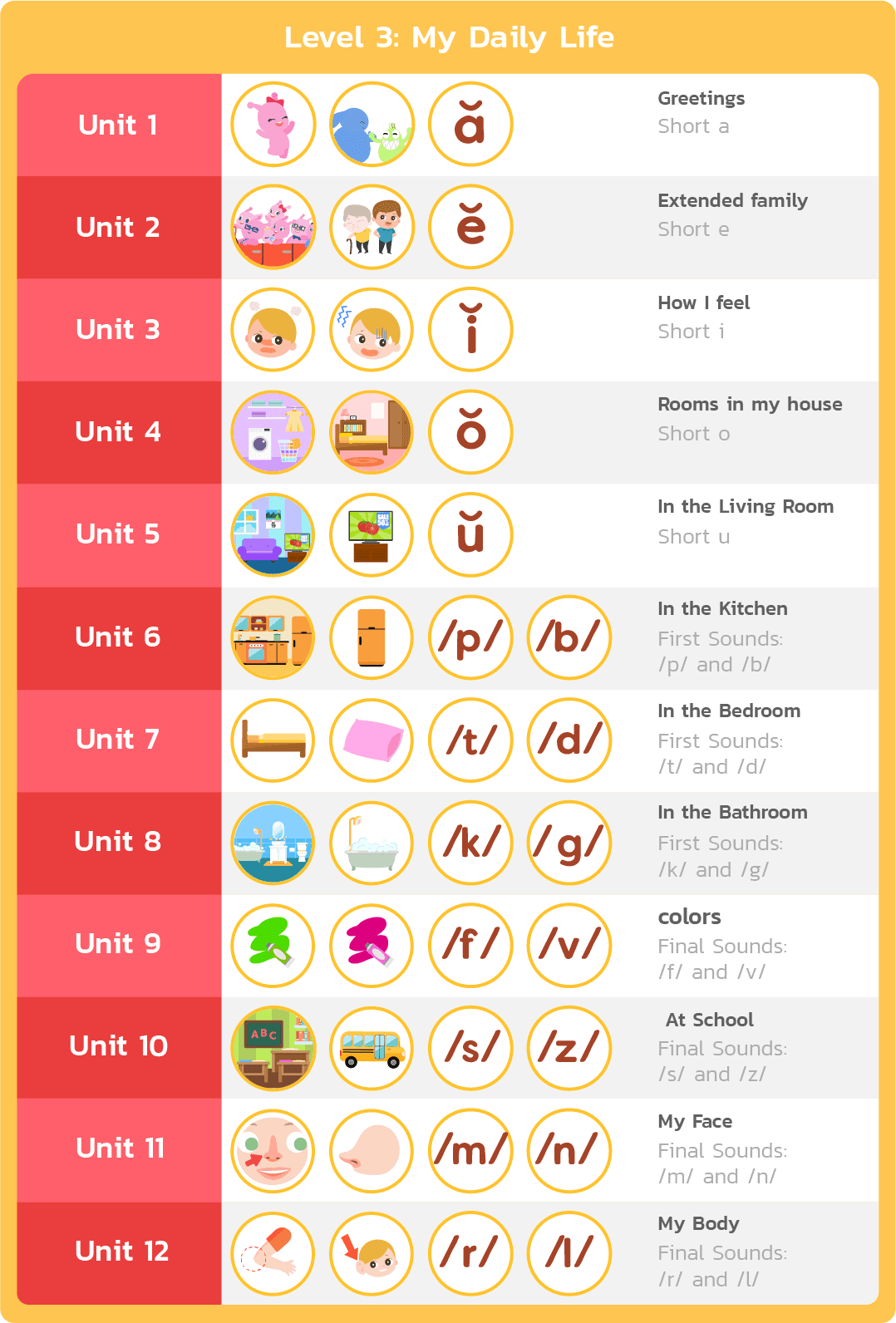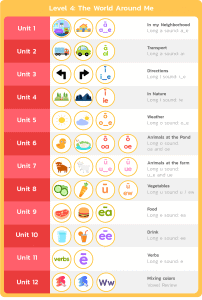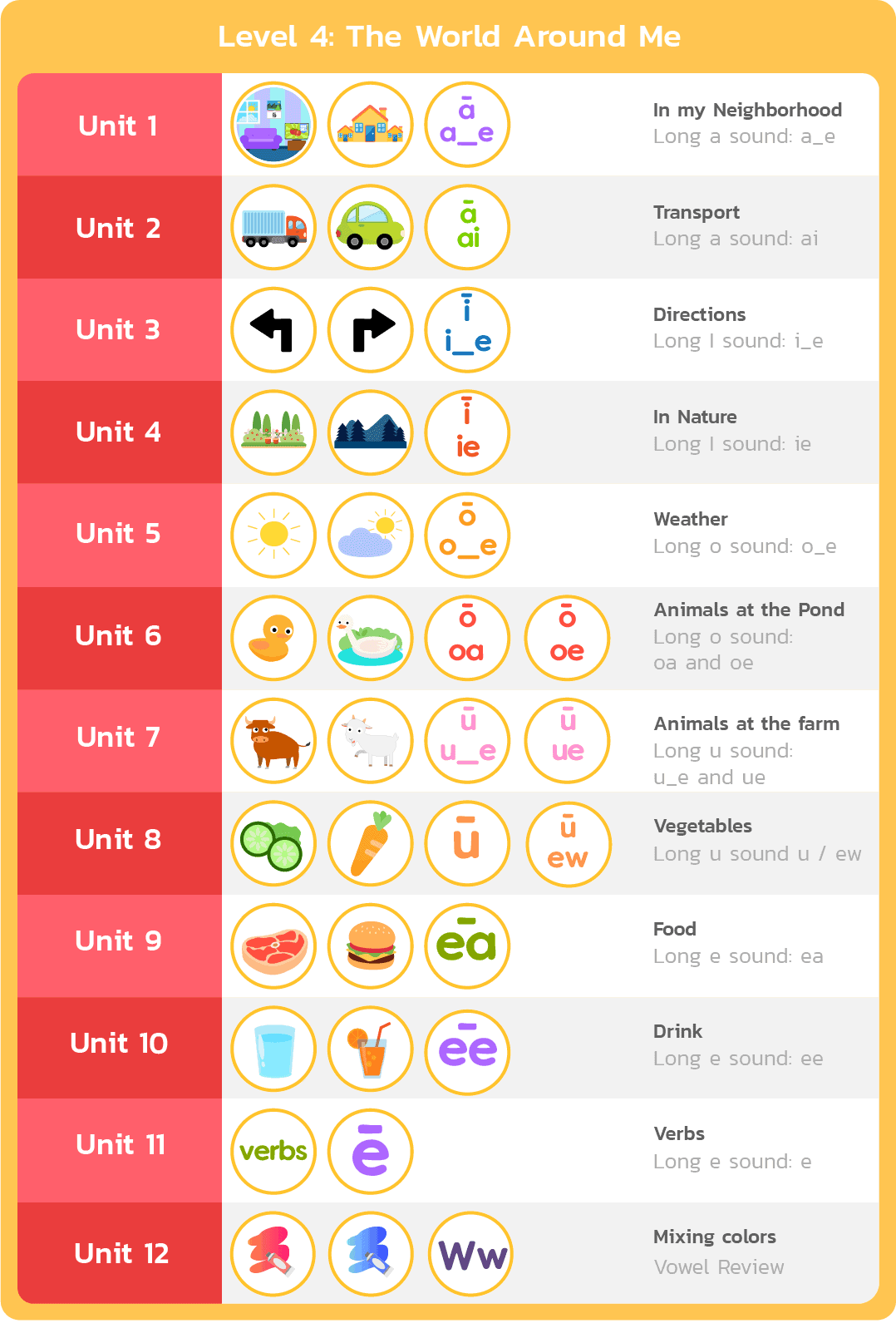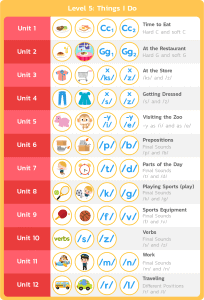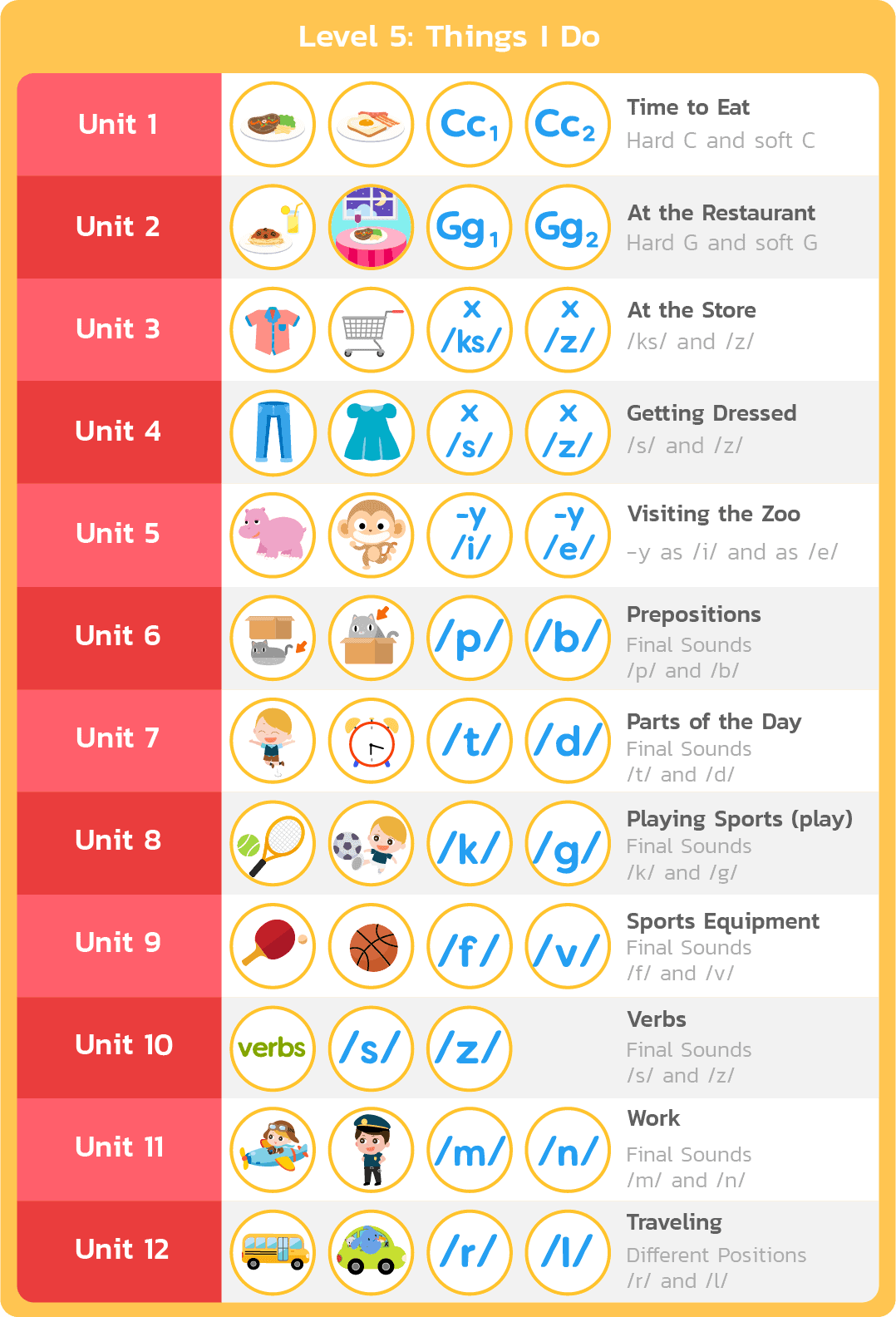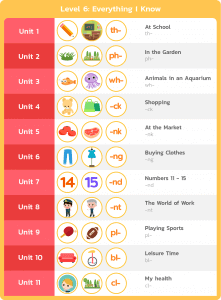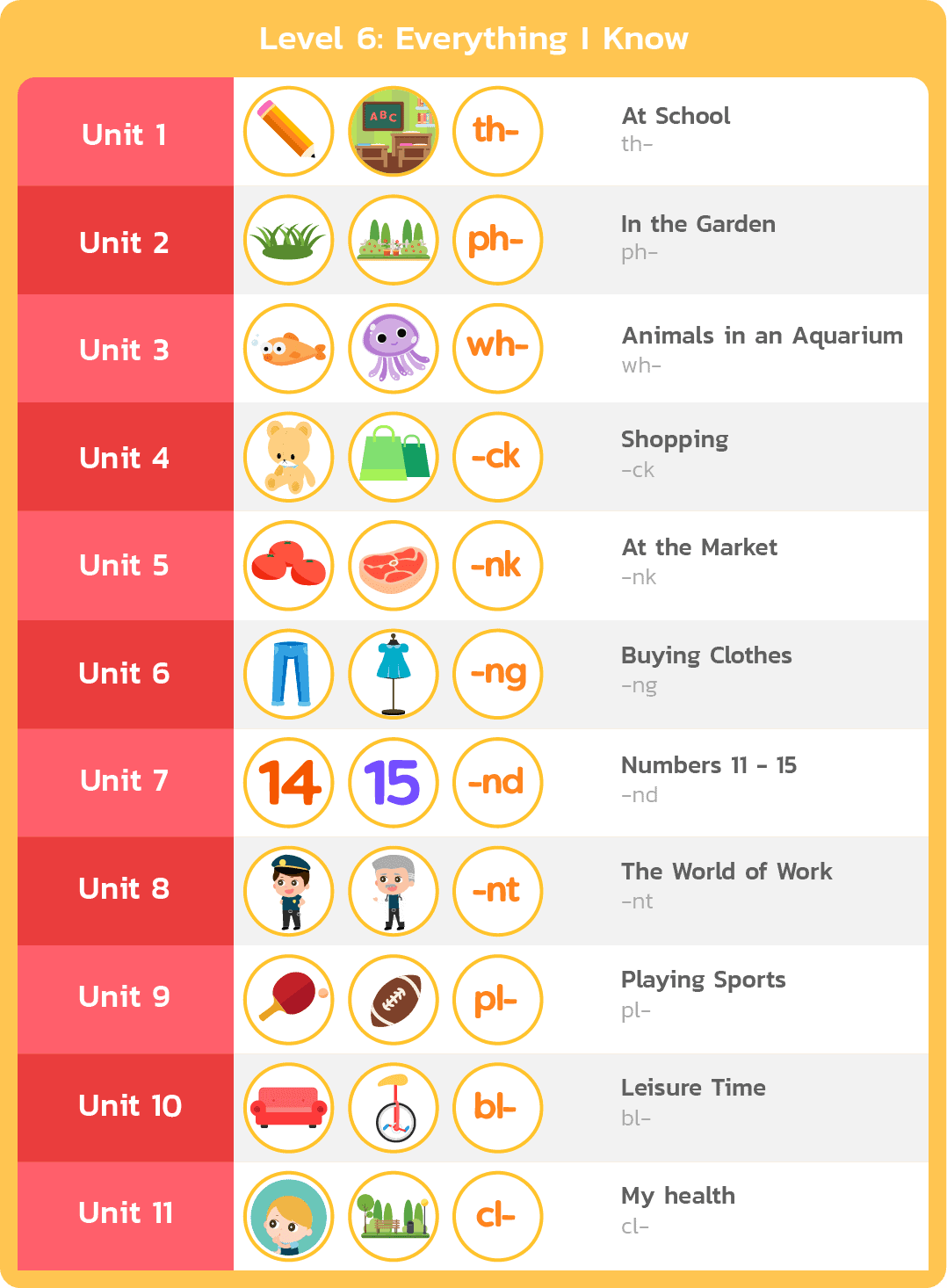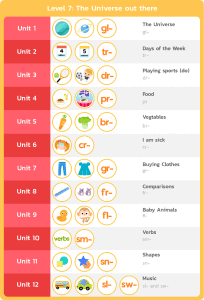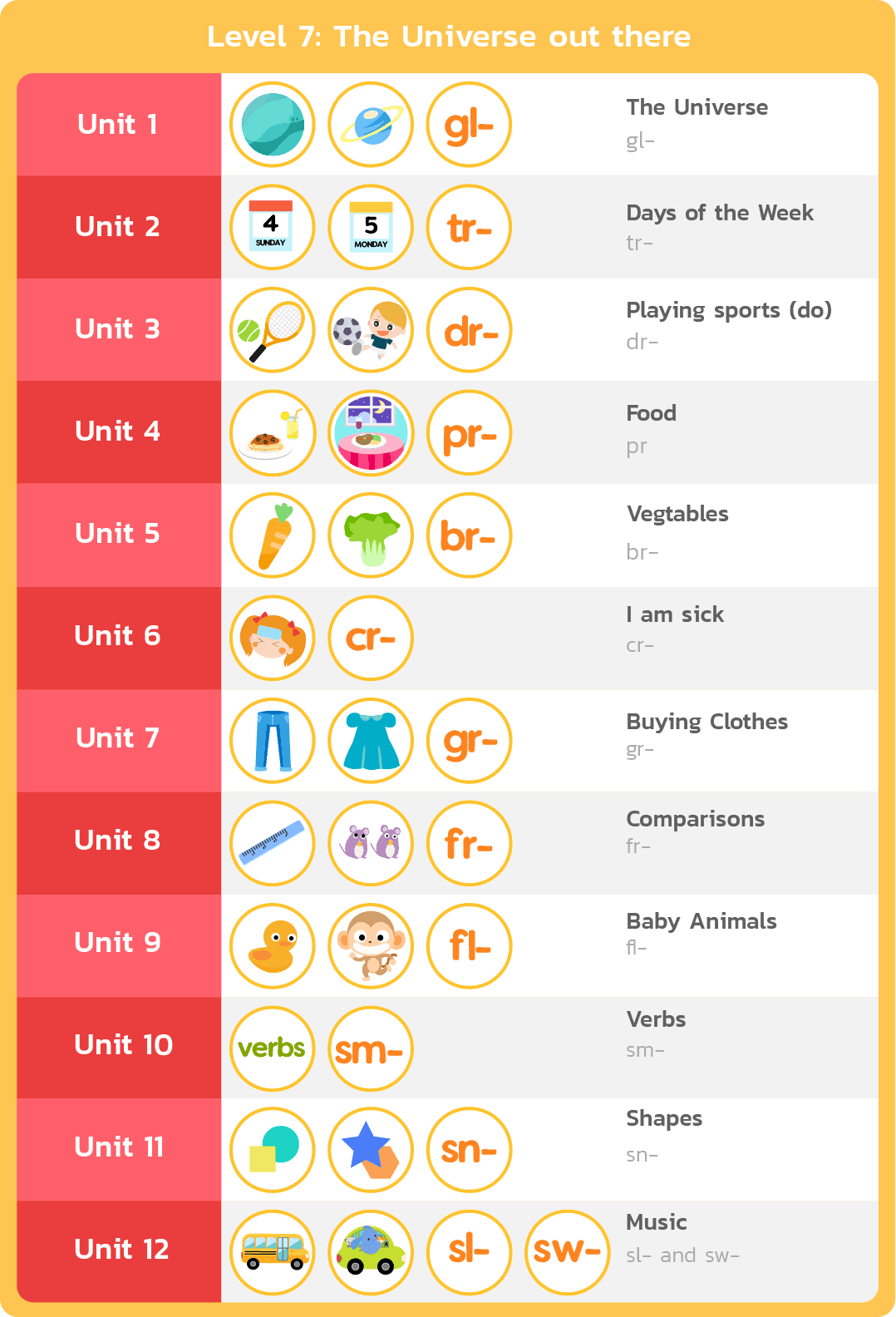 What makes the Galaxy Method of learning different?
It's simple. At Galaxy Kids, we know that children learn differently than adults.
Young children have an innate ability to acquire a new language; however, they must be put in the right environment. Many years of research by noted scholars around the world have confirmed that the best way for young children to learn a language is by following a natural approach of learning that is based on 3 basic factors: motivation, interaction, and low stress.
Motivation

Interaction

Low Stress
When someone is motivated to learn, they will pick up language quickly. What best motivates young children? It is NOT pressure to perform, such as test based results. Rather, it is having fun, playing games, and enjoying what they are doing. With the Galaxy Method, our lively animated characters and engaging educational games make learning fun. Your child won't feel like they are studying. They will think they are playing a game but you will know they are actually learning English language in a very effective way.
It's not enough to just hear a language. One must interact with that language in order for it to become grounded in real life. If a child simply watches countless hours of video in English, he or she will not learn the language. With the Galaxy Method, children interact with content. Activities such as matching words to pictures, listening to our characters and choosing the right item, and hearing and repeating vocabulary all help to ground new vocabulary in real world context. Galaxy Academy even includes AI chat buddies for your child to hold actual conversations with our characters.
Research proves that when a child is in a stressful environment (such as feeling pressure for a test), their ability to learn is greatly hindered no matter how good the content may be. However, a fun, entertaining environment lowers a child's affective filter and children naturally learn and remember at a much higher rate. That is why Galaxy Academy is designed to be fun and entertaining. We know this helps children to learn and we put children first!
How will your child learn?



The Galaxy Kids Learning Path
At Galaxy Kids, we begin with words that are commonly used in English on an everyday basis. This helps children become aware of words they will interact with in everyday life. This enhances their ability to not only remember, but also use the language in meaningful everyday places. These core words are presented in a way they can understand using pictures, stories, animated lessons, songs, and games. This vocabulary is then repeated every 5 to 10 seconds in meaningful interaction throughout lessons.
We further their memory by using these core words in activities that encourage students to want to speak out every 2 to 10 minutes. Vocabulary is then repeated within 1 to 5 days throughout other units and in reviews so that the vocabulary becomes cemented in their long term memory. Finally, we allow kids to be able to interact using these words in future lessons over a 4 months to one year period and when combined with our AI chat buddy over their formative years.
From short term to long term memory
You remember words not only when you understand them, but by using them repeatedly over a period of time. Research has found that repeating a new words five to seven times keeps them in short term memory. To take them from short term memory to long term memory you need to repeat them in ways that help you understand as well as help you to interact.
In Galaxy Kids, we start by introducing words in fun ways through our interactive animated lessons and music videos. Kids listen to words being used in a meaningful interaction they can participate in. The word is heard every 5 to 25 seconds. Next, the vocabulary is repeated over a longer periods. Our activities are designed to be engaging as well as educational, with the same words being used repeatedly over a 2 to 10 min period. These two steps take the words from short term memory, to working memory, and then into long term memory.
Yet, this is not enough. Vocabulary needs to be repeated even more. Research shows that new vocabulary needs to be repeated again after one to five hours, and then again over a period of 1 to 25 days. Our lessons are designed to let kids interact with the words they are learning over this period of time through the learning path, free play in the "playground", and in review lessons.
We then go one step further by also re-using vocabulary learned across units and levels. This extends word recognition and usage from days to months and years.
The best way to learn a language is by using that language in practical, real life situations. With Galaxy Kids' AI Learning Buddies, your child will have unlimited opportunity to actually USE the new vocabulary and sentence frames they are learning in conversations. Following each lesson on the learning path, your child can practice what they have learned in a safe, stress-free environment. And by providing gentle, positive corrective feedback, our Learning Buddies help your child to improve their grammar and pronunciation.
In the Galaxy Kids Playground, your child will find hundreds of fun songs, entertaining storybooks, and exciting educational games, all specially designed to reinforce and enhance their new language skills. Remember, your child will think they are playing games, but you know they will actually be learning.
What will your child learn?
With 7 levels of content containing more than 400 lessons and 2000 interactive activities, your child will learn to converse in a natural environment about real life situations. They will also acquire more than 1000 new words and 50 sentence frames covering the following topics:
Things at School
Colors
Fruits
Drinks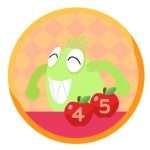 Numbers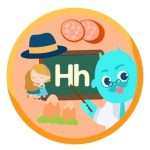 My Family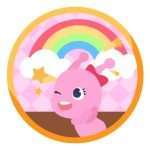 Feelings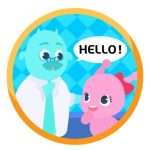 Basic Actions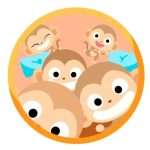 Zoo Animals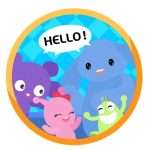 My Friends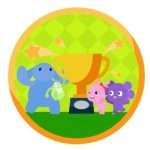 My Toys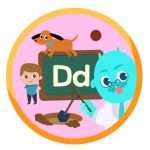 My Pets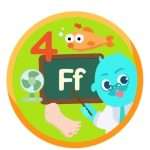 My Body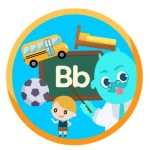 My Clothes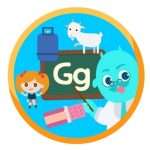 My School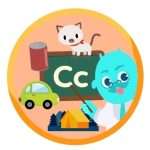 Shapes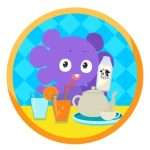 My House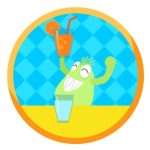 In The Kitchen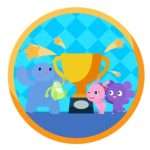 In The Bathroom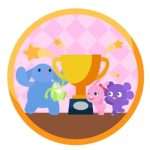 Getting Dressed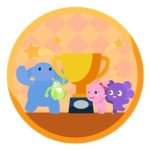 Many More...
Educational Development Team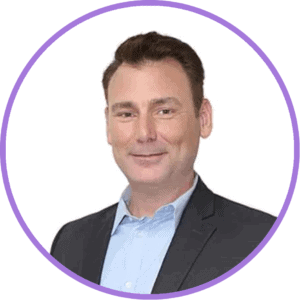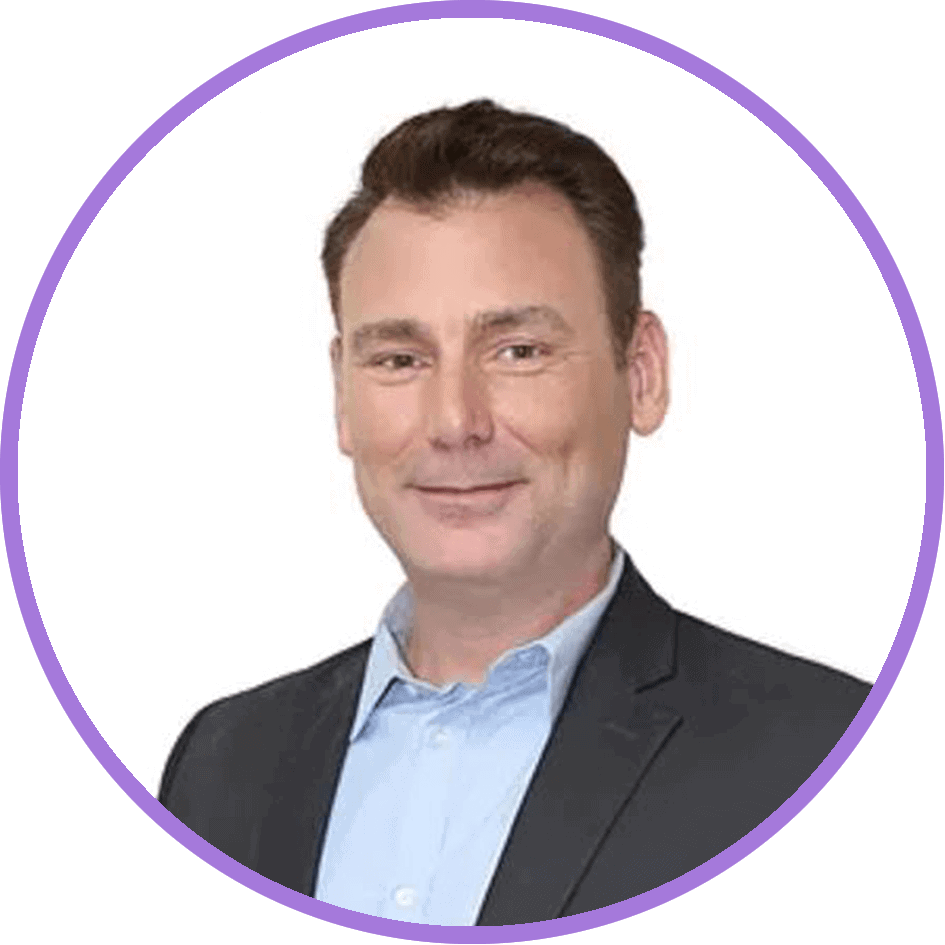 Rick Saint, M. Div.
Originally from the United States, Rick has more than 15 years of experience as a teacher, university administrator, and head of international schools.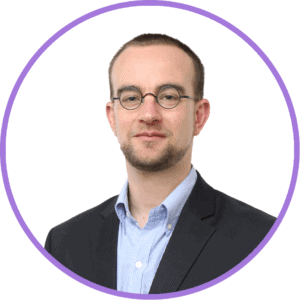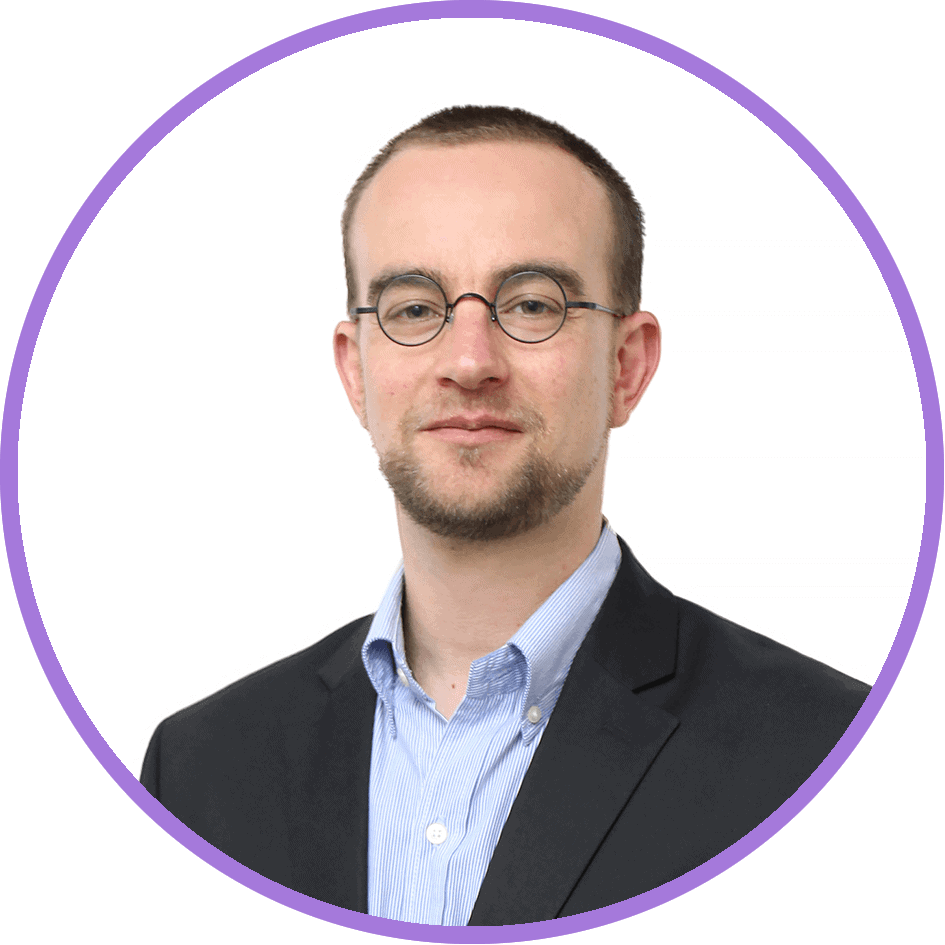 Johan Francis, M. Ed
From Kimberly, South Africa, Johan is a former professor of English Language at Daejeon University, in Daejeon, South Korea with 10 years experience in international education.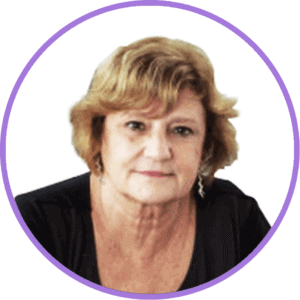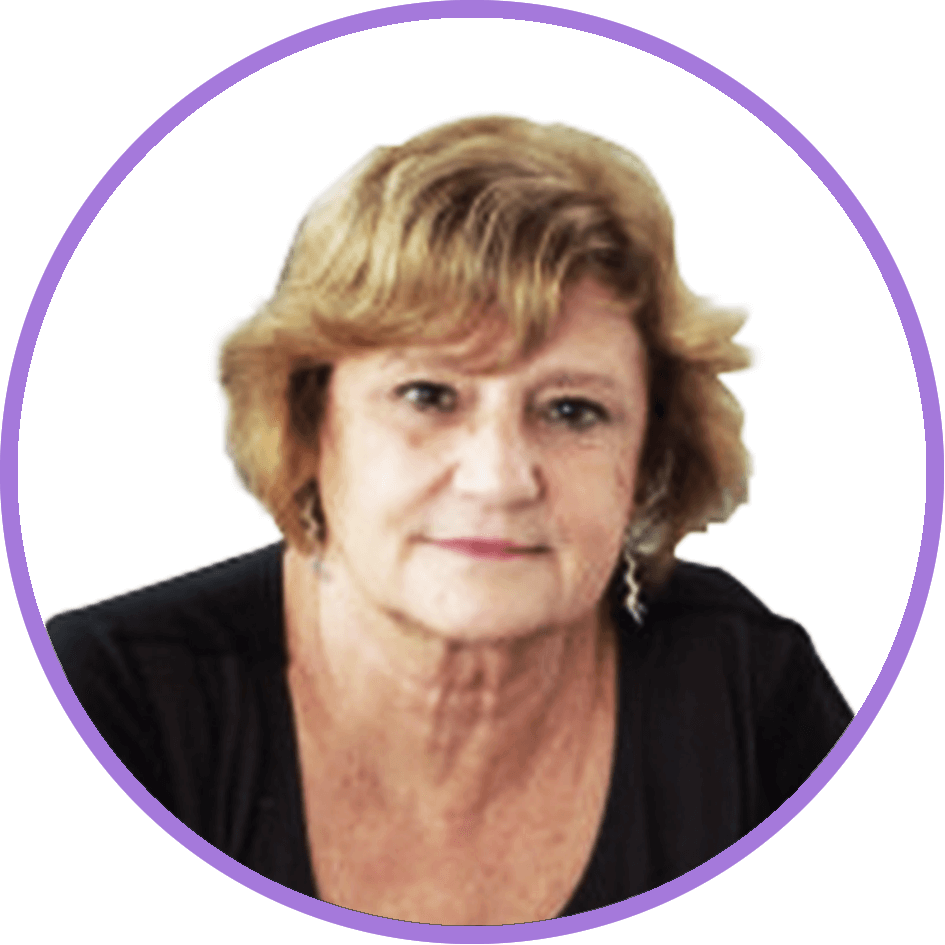 Anna Prieto, M.Ed, LSP
From Barcelona, Spain, Anna is a licensed psychologist with more than 30 years experience in education, including serving as the head of international schools in 8 countries.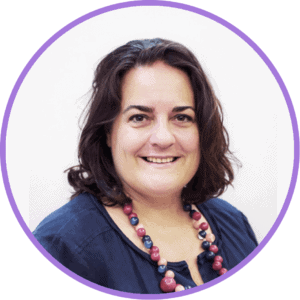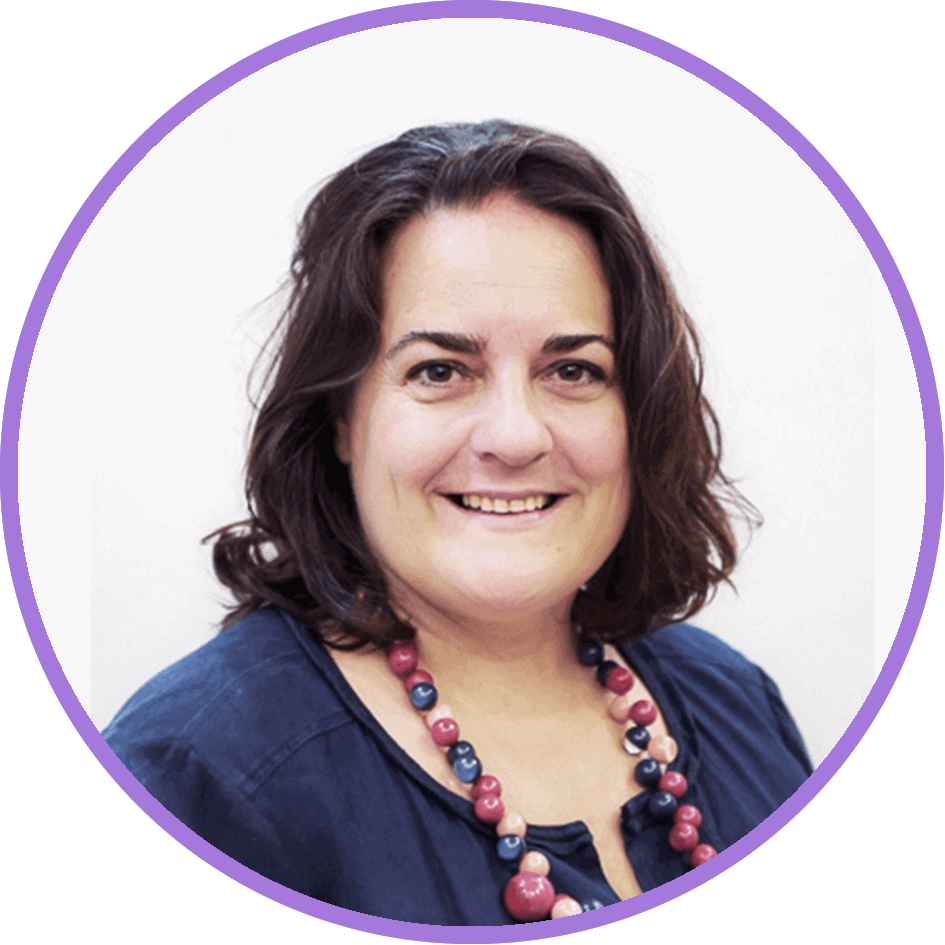 Johanna Moors, M. Ed
With more than 10 years in education, Johanna is a former lecturer at the University of Dawei. She is a former teacher representative for the Foundation Public Education on the Amstel, in Amersterdam, Holland.