Nothing makes us prouder than seeing little ones from all around the world speak English with Galaxy Kids.

Join our family of 50,000+ young learners and see what some parents say about their experience with Galaxy Kids.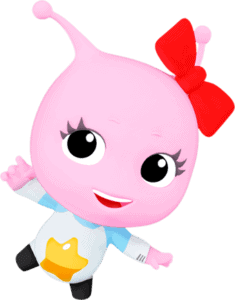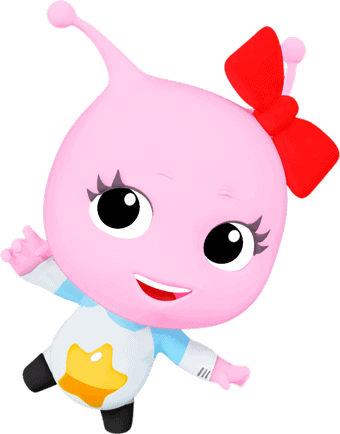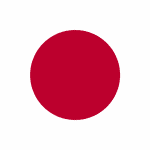 Eriya has been learning with Galaxy Kids for the past 2 months.

"Eriya loves the Ai chat buddies "They're like his friends! He jumps every time he hears his own voice. Best part is, he has no idea he's actually speaking and practicing English with them" His mom tells us.

"He often surprises me by using English words for fruits, random things at home, and even emotions! Last time, he told me he was 'HAPPY!', she laughed, adding that his pronunciation is better than hers!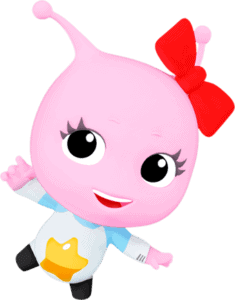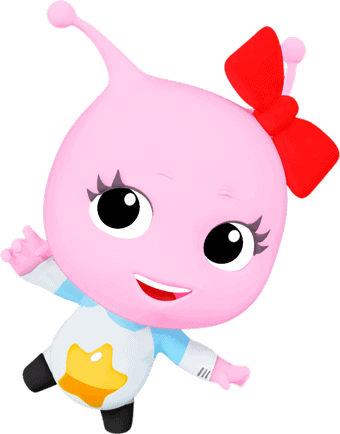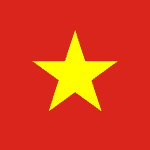 Lee has been using Galaxy Kids for 5 months.

"What can I say? Lee enjoys it so much" His mom tells us. "We love the lively characters, the cute animated lessons, and the review games of course! The reward system is genius, too! He loves collecting his gems after completing each lesson!"

"The Galaxy Kids' learning method really works. Lee has learned so many English words and can make conversation now. There are so many apps out there but none compare with Galaxy Kids. The results are real, and it's more fun than YouTube, which is rare nowadays!" laughs Sarah.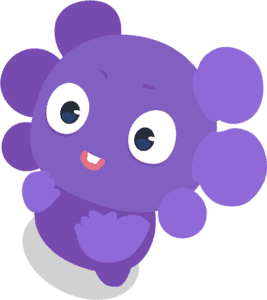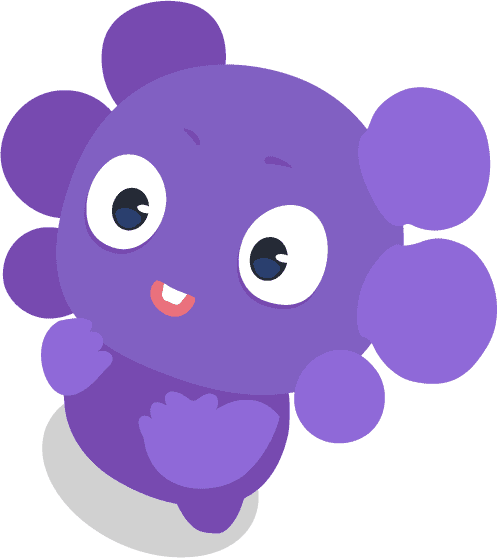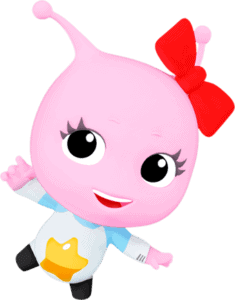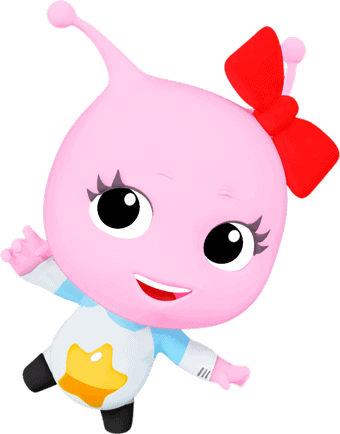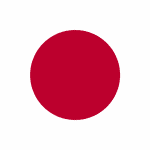 Sarah (Age 6), Noa (Age 4), Japan
Sarah and Noa have been using Galaxy Kids for past 3 months.

"The girls love Nana and teacher Jenny. Having a live teacher makes them feel like they're in class, which is even better because the pressure is not there", Their mother tells us.

With 20 minutes of daily practice, the girls can incorporate English in their daily lives "When we go shopping, the girls use English words for things around them, which makes me so proud!" Sakaya says.