English for young learners.
AI + Education = Better Results
If you came here looking for a one-stop destination for your child to learn English, you're at the right place. Chosen by tens of thousands of parents for their children already, Galaxy Kids is the ideal English learning app for kids.
[show_more more="more…" less="less.." color="#ff9517″]
In the rapidly advancing world, having a firm grip over this universal language is essential. Every child between the ages of one and eight deserves to grasp a second language with minimal effort. And we believe that English learning for kids shouldn't be a hassle under any circumstances.

Using AI technology developed by leading software engineers and an expertly crafted curriculum developed by English language experts and psychologists, our revolutionary learning tool aims to create future global leaders fluent in English. You can use it to help your children learn and improve their English language anytime, anywhere.[/show_more]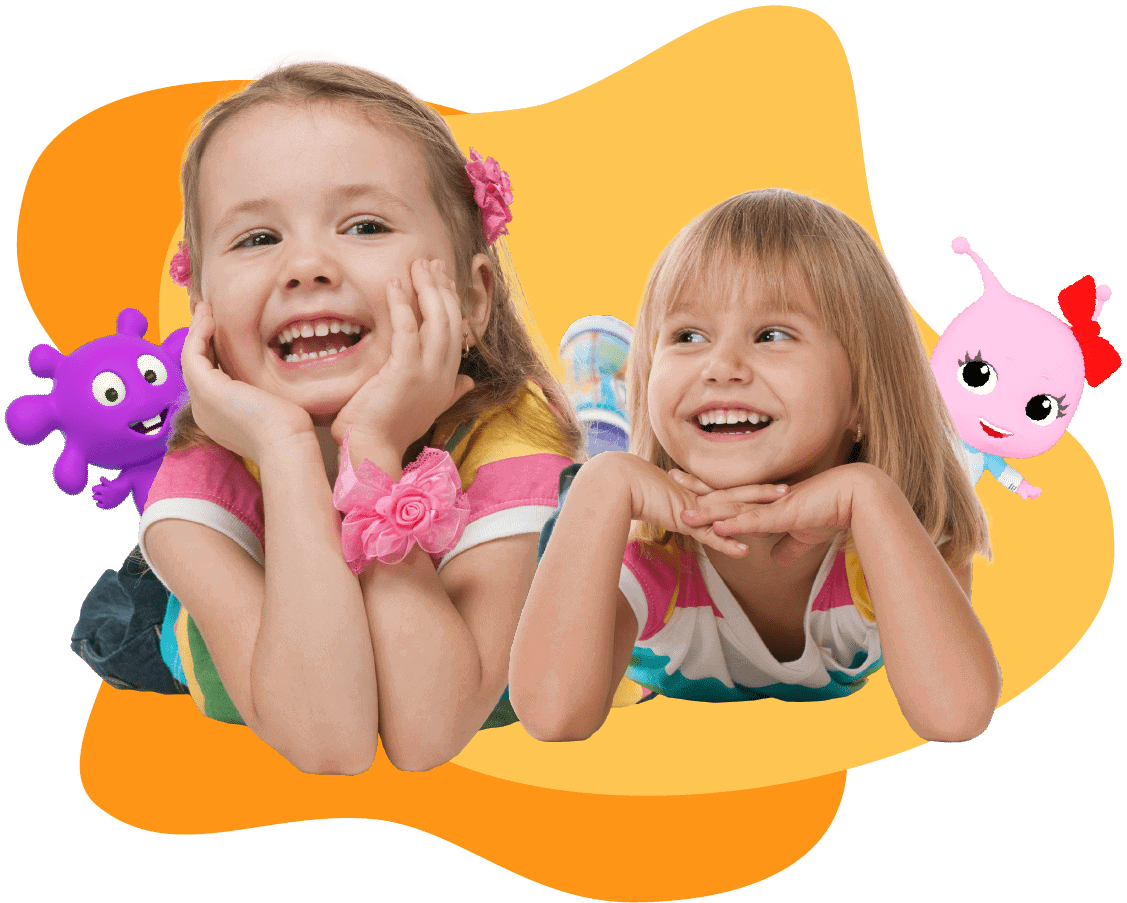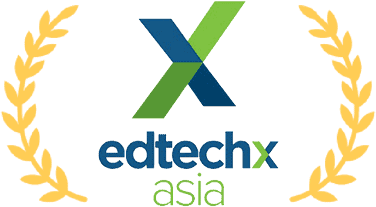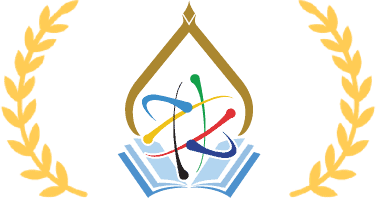 IPST STEM Education Ambassador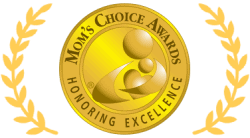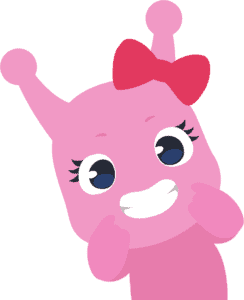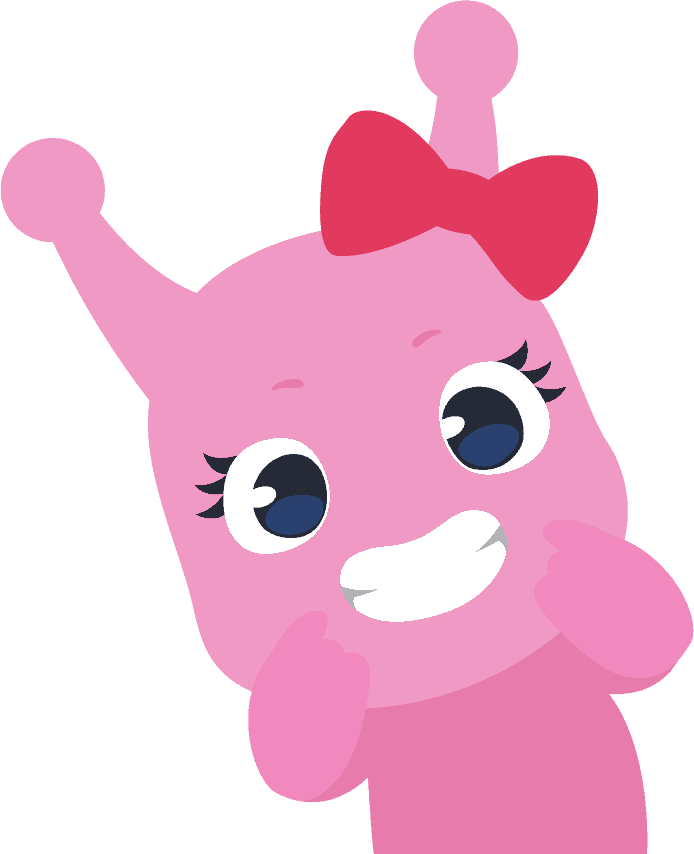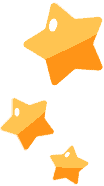 " My kids love it. They're addicted "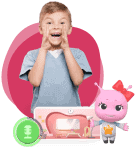 Our AI chat Buddies let your child practice speaking anytime, anywhere.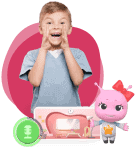 The best way to teach a kid to speak English is to encourage them to converse in the language. And Galaxy Kids's AI chat buddies enable precisely that. These cute little characters have been developed by combining machine learning with the natural process of acquiring a language. The outcome is sure to surprise you.
[show_more more="more…" less="less.." color="#ff9517″ align="center"]
The AI chat buddies will engage your child in a conversation personalized to their English-speaking levels. They will also provide valuable feedback and suggestions to help improve the learning process. This interactive English lesson is great for your kids to learn the language in a fun, natural, and engaging manner.
Through consistent one-on-one interaction, a chat buddy will feel less like a teacher and more like a friend. Many children aren't confident enough to speak in English due to their limited conversational ability. Having a buddy to talk to will eradicate this fear of speaking in English, allowing them to regularly enhance their conversational skills.[/show_more]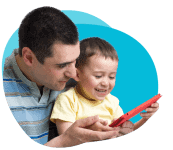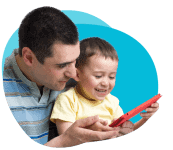 International education in the palm of your hand
Learn from native English educators at an incredibly affordable price.
Galaxy Kids will provide you with the most convenient way to help your children learn English. You can access the easy-to-use app on a variety of electronic devices from anywhere in the world. It allows your kids to learn English at home – the most comfortable of all environments.
[show_more more="more…" less="less.." color="#ff9517″ align="center"]
Recent studies have shown that children are more likely to learn and excel in stress-free situations than those that require them to prove their ability through tests and exams. This means the home is the best place to develop and improve basic English conversation for kids, and it is Galaxy Kids that makes it possible.

Galaxy Kids' team of teachers, who are all native English speakers, will ensure that your child receives the highest quality of education. After all, who could be better at teaching a language than those who have spoken it for their entire lives? Our experts will prepare your kids for English language fluency so they can excel academically and professionally.

Thanks to our teachers, the lessons are adapted to different classes and age groups. Most of our lesson development experts have degrees and distinctions in education, English linguistics, and TEFL, TESL, or TESOL certifications. And they have many years of experience teaching English as a second language in different countries around the world.
Professional excellence and global exposure of our teachers denote more cultural sensitivity, understanding, and patience. Our interactive lessons reflect these qualities, making our app useful for people from all countries, cultures, and backgrounds. And with the added benefit of at-home access, promoting basic English speech for kids has never been easier![/show_more]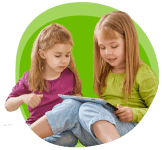 Thousands of interactive lessons, songs, books, and exciting games and activities to delight and engage your child.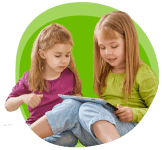 Motivation is undoubtedly a significant aspect of learning. Without it, a child may fail to grasp the simplest of concepts. Things are no different when it comes to learning English. Galaxy Kids keeps the entire process fun and interactive to provide constant motivation for your kids to learn. Through numerous songs, educational games, and storybooks, your child will get the chance to play and learn English at the same time!
[show_more more="more…" less="less.." color="#ff9517″ align="center"]
Stress is a serious factor that inhibits learning. But Galaxy Kids tackles it creatively. With several fun English activities for kids, Galaxy Kids will encourage your child to speak English in a relaxed and leisurely environment. The end-results are sure to speak for themselves. [/show_more]
Be amazed by your child's conversation ability
Based on years of research and development by leading educators, psychologists, and software engineers, the Galaxy Method for learning English will have your child speaking English not just memorizing vocabulary and grammar.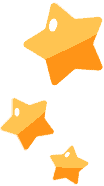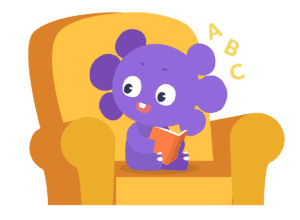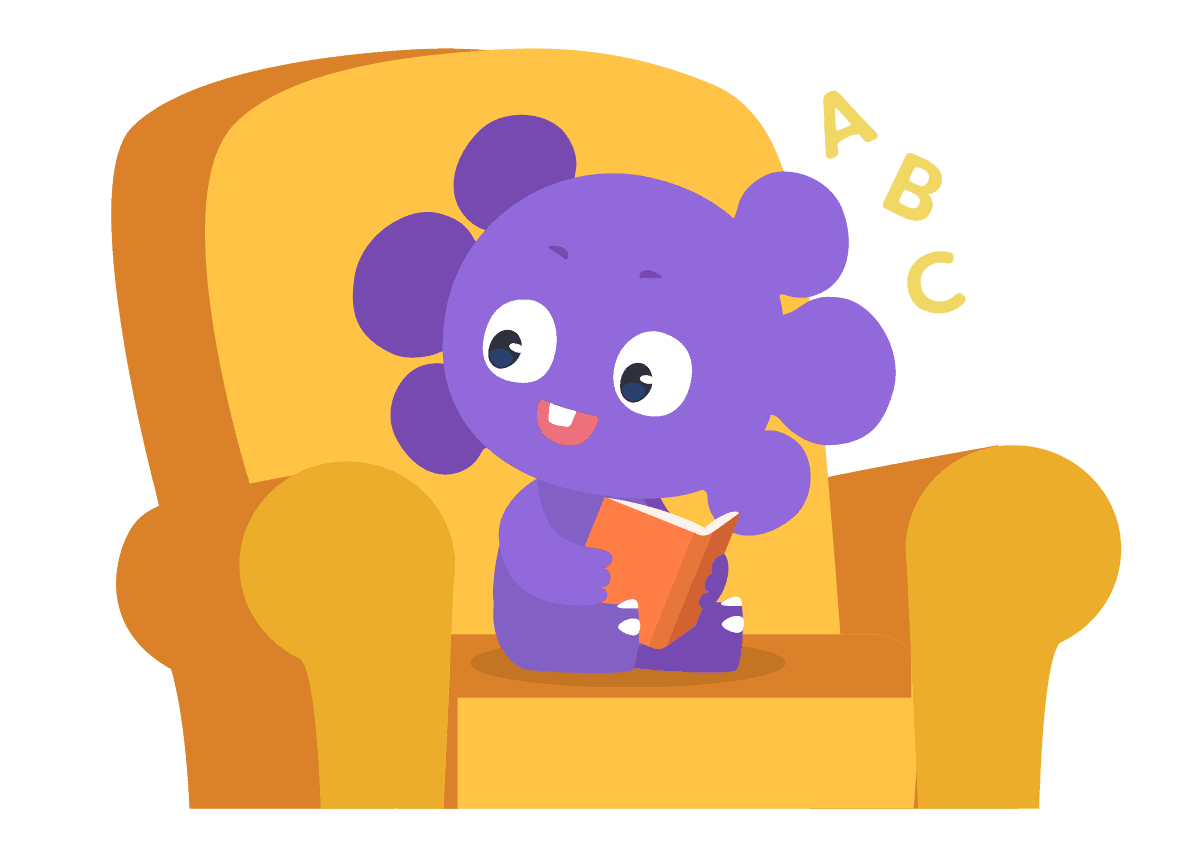 "my kids start speaking English to me…this is amazing…"
Just
Galaxy Kids' exciting curriculum and teaching principles are designed to promote spoken English for kids efficiently. A mere 15-30 minutes a day on the app is sufficient to develop a strong foothold on the language.

It is good to choose the best of all English learning apps to help your little one learn at the fastest rate possible. Galaxy Kids' progressive take on teaching English will benefit them the most. On top of that, the app is updated with new content every week, continually providing better ways to learn.

So what are you waiting for? A bright future awaits your child. Sign up for Galaxy Kids today, and help your child learn English without hassle.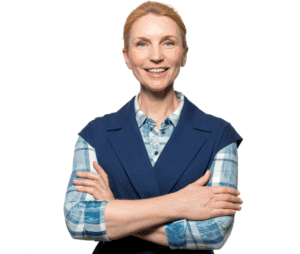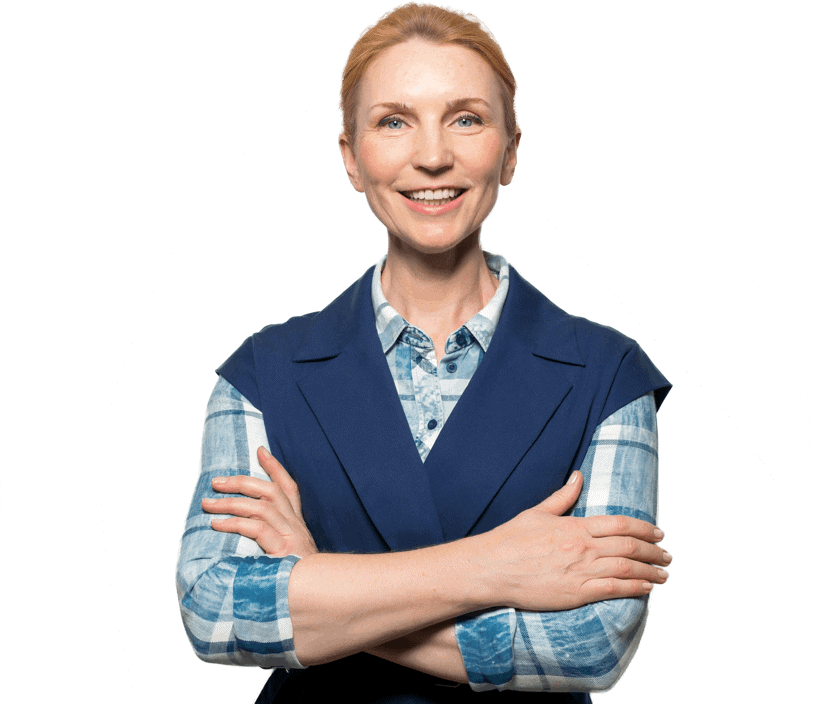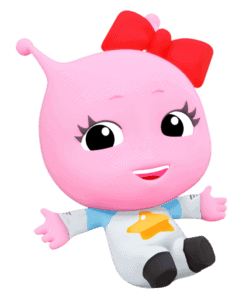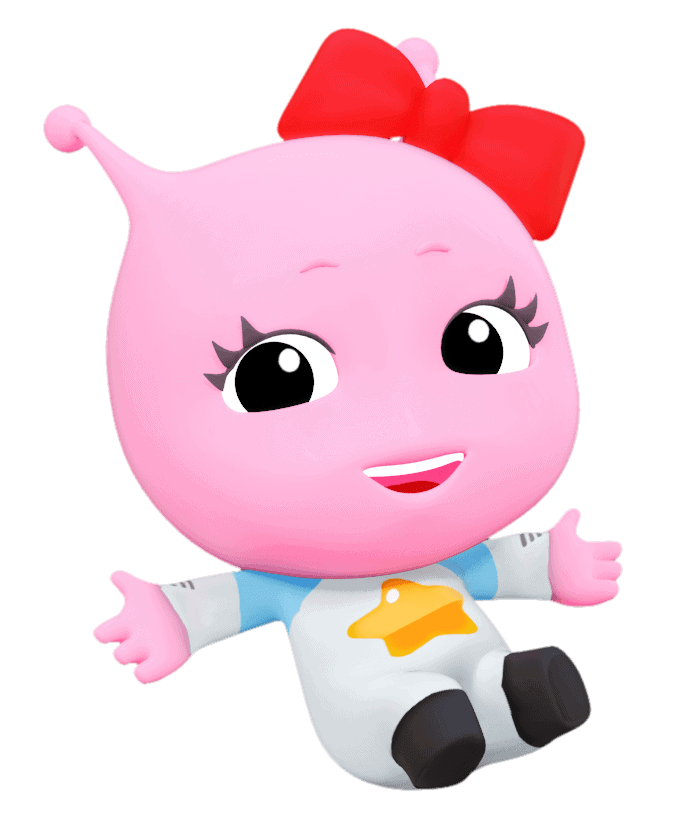 Jimmy Sho

"My child is talking with a chat friend every day.
My chat friend keeps speaking English, so my child keeps speaking English."



Parents of Thailand Amarin Baby Fair

"Keeping talking with my AI chat friend is
really different from showing a normal cartoon."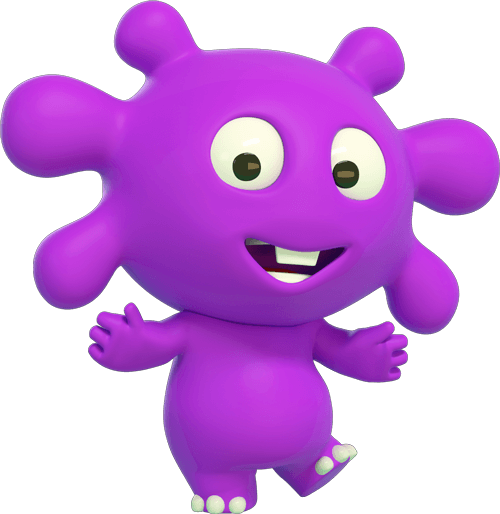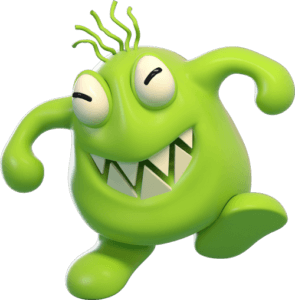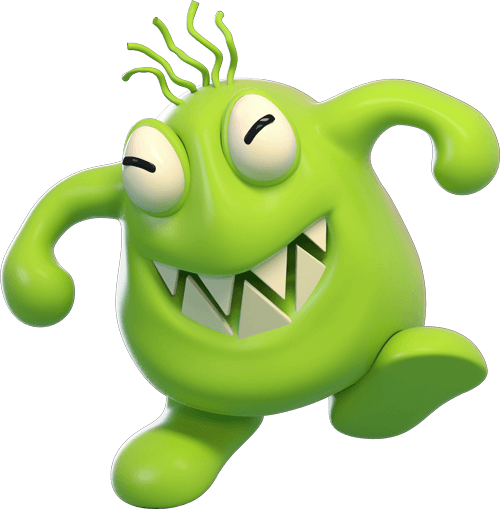 "Galaxy Kids is literally the'next generation' English teaching method."


Parents of Thailand Amarin Baby Fair

"My child is learning English at school, but
he does not have the opportunity to come home and practice."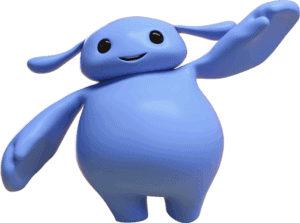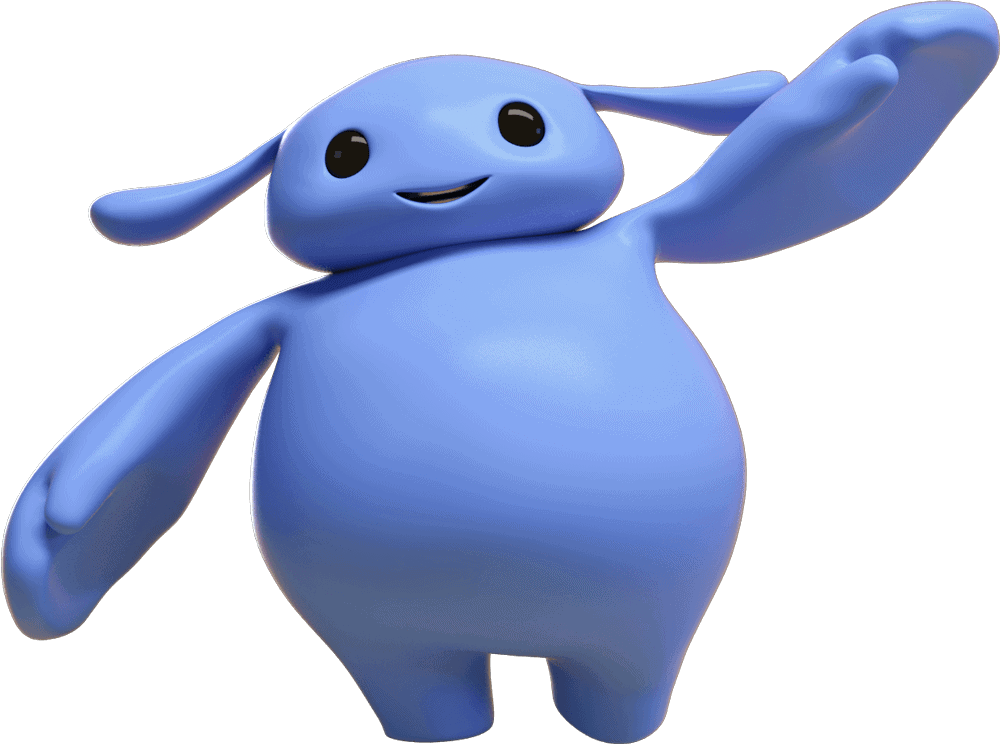 Subscribe to get free lesson!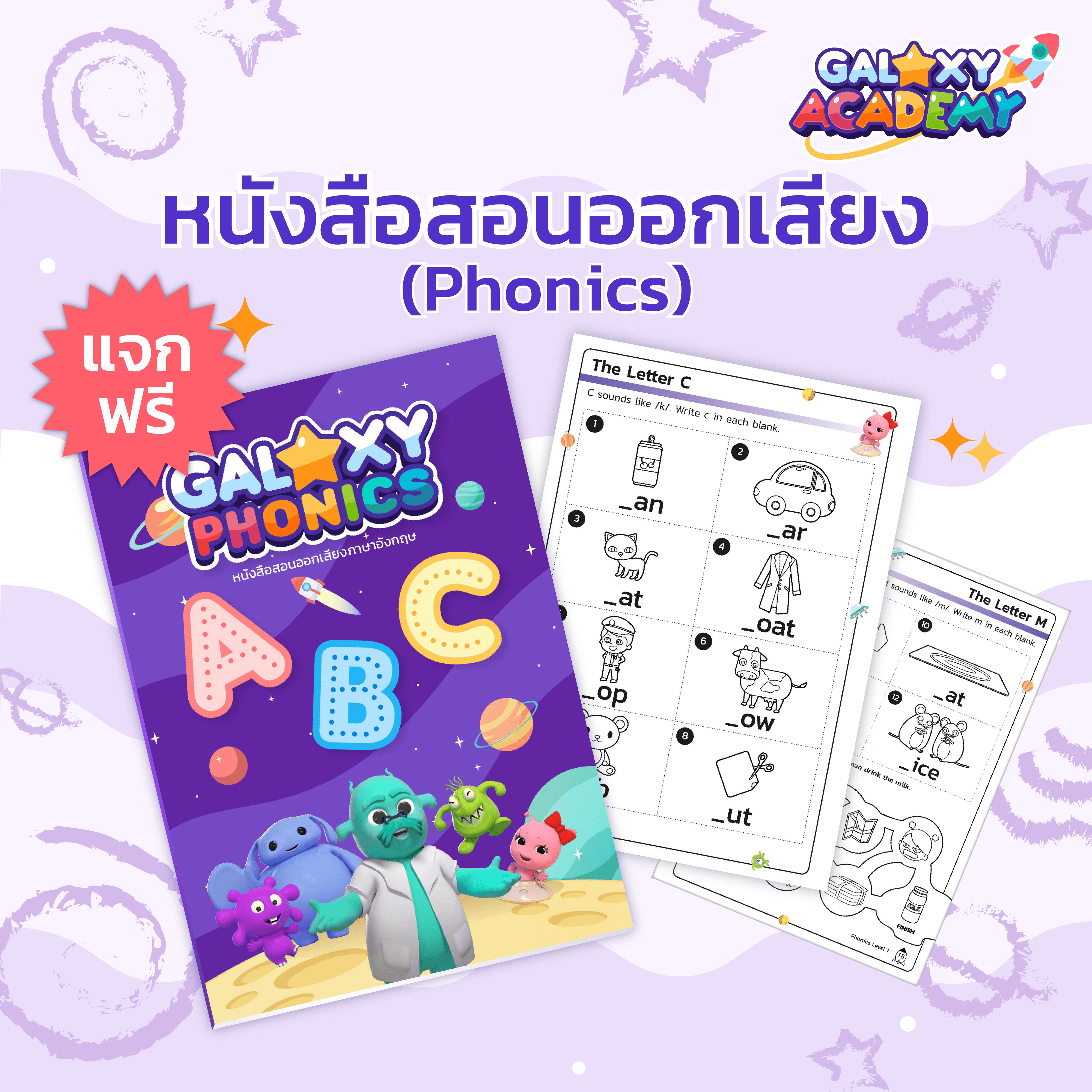 [activecampaign form=11]
Receive helpful tips for kids, extra learning resources, and more.