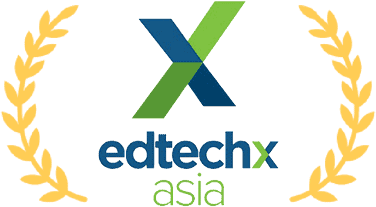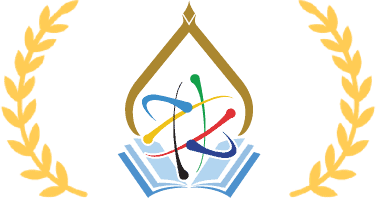 IPST STEM Education Ambassador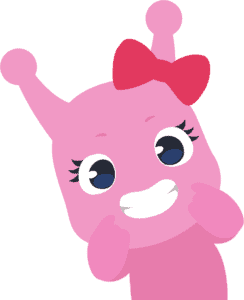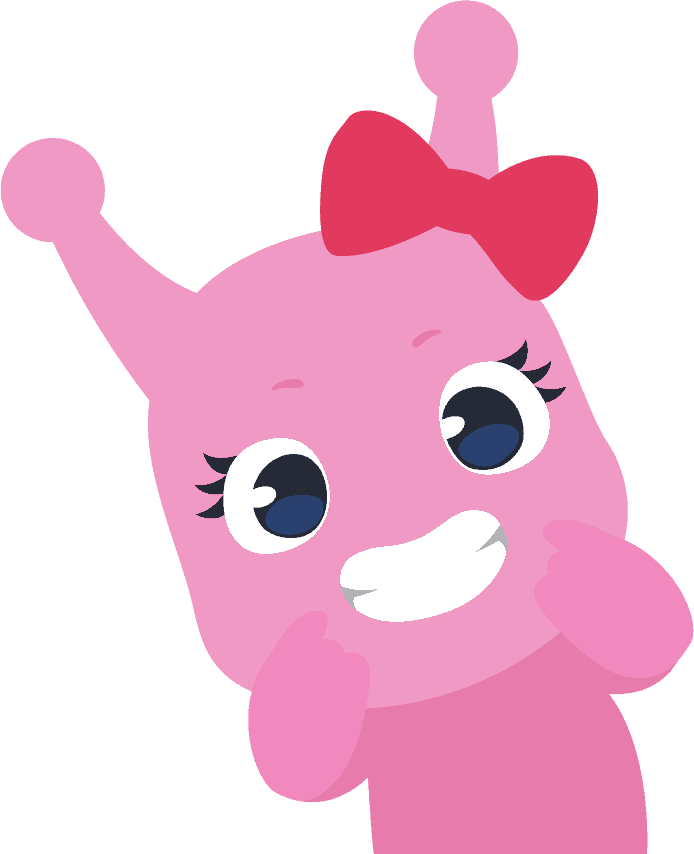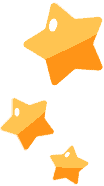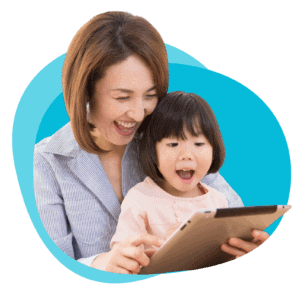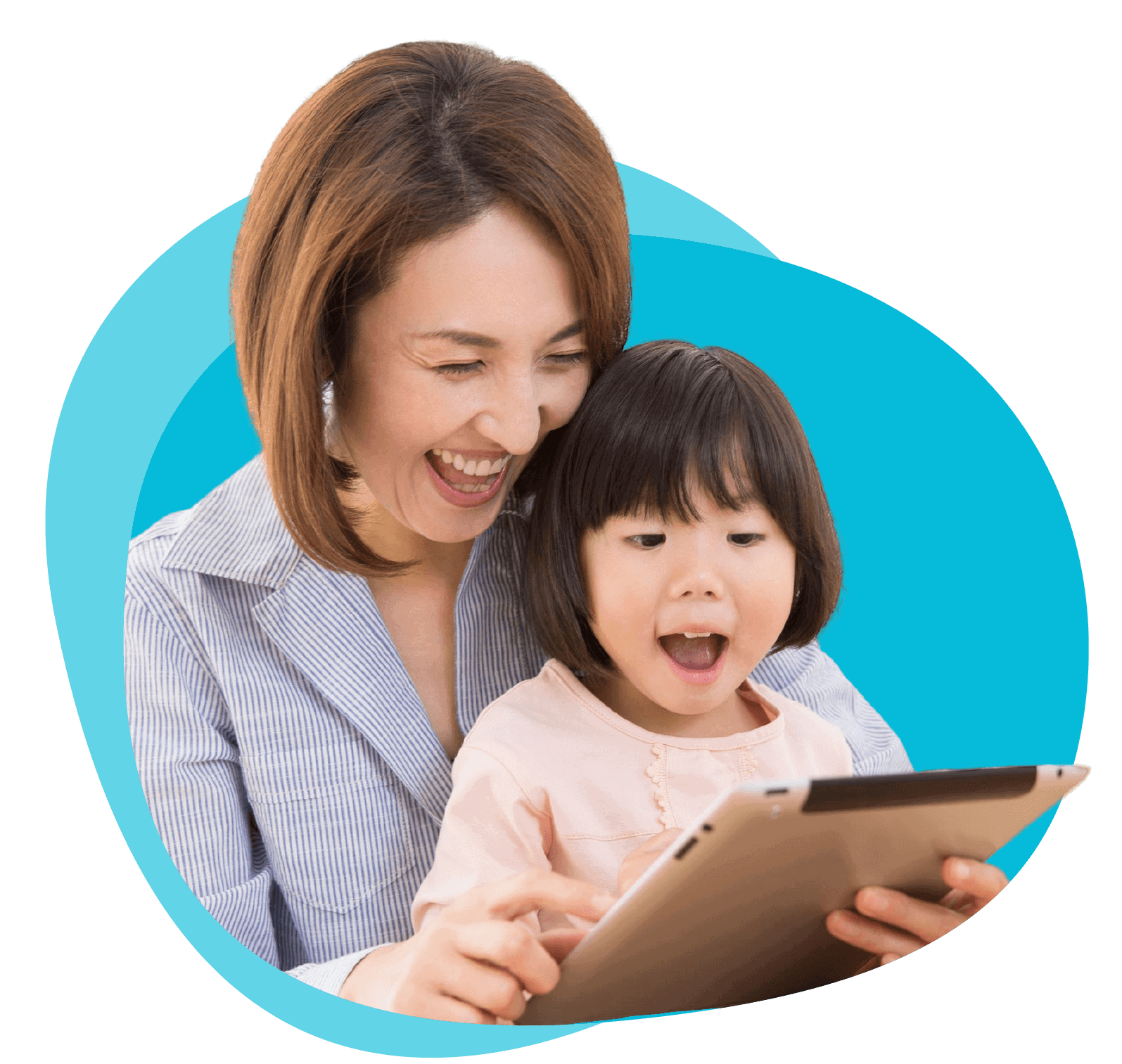 International education in the palm of your hand
Learn from native English educators at an incredibly affordable price.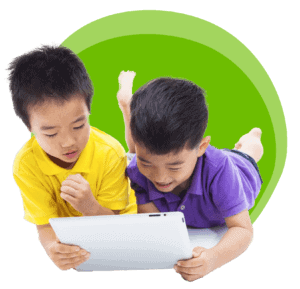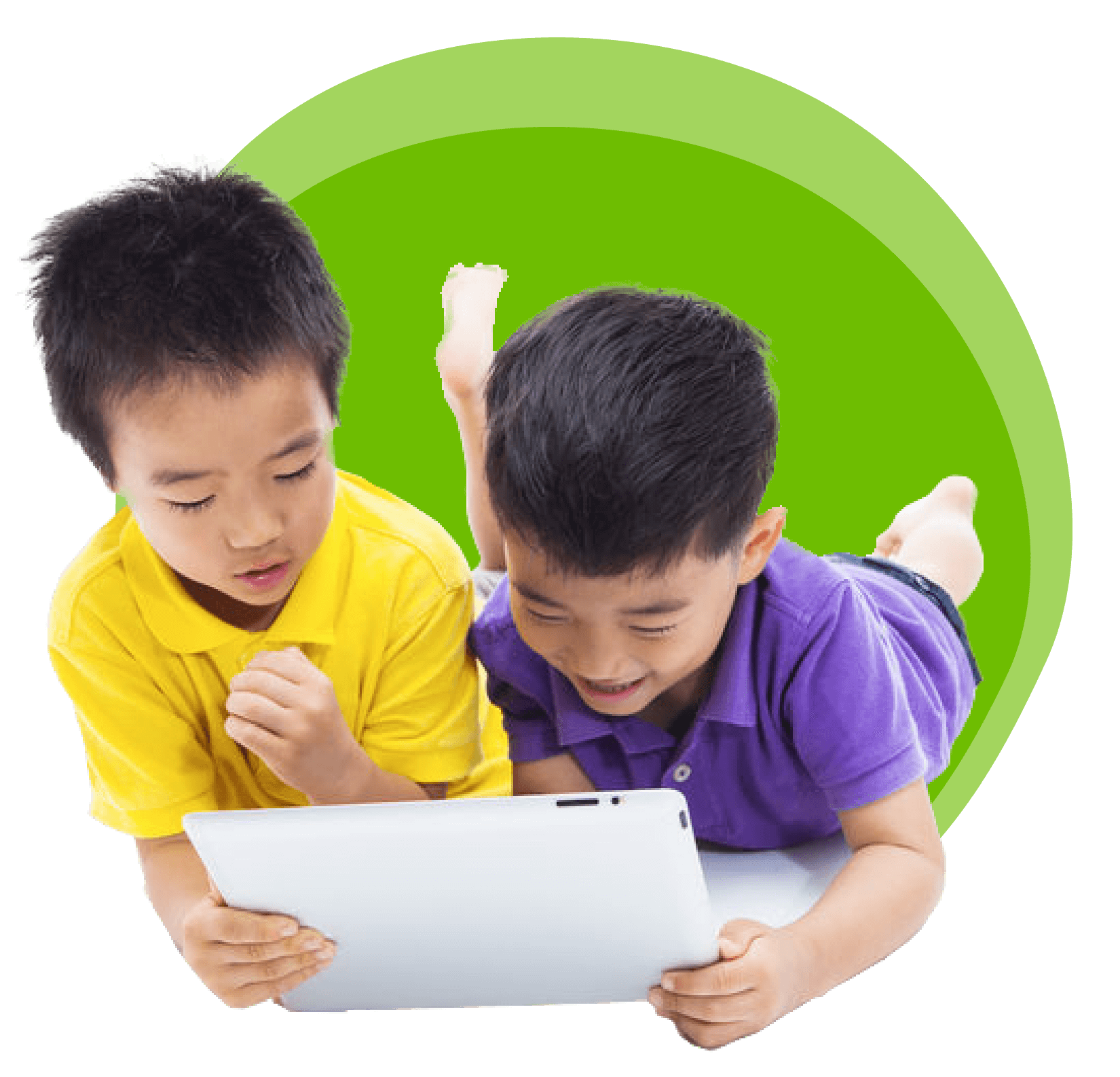 Thousands of interactive lessons, songs, books, and exciting games and activities to delight and engage your child.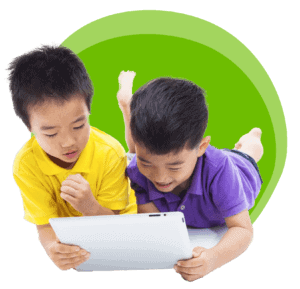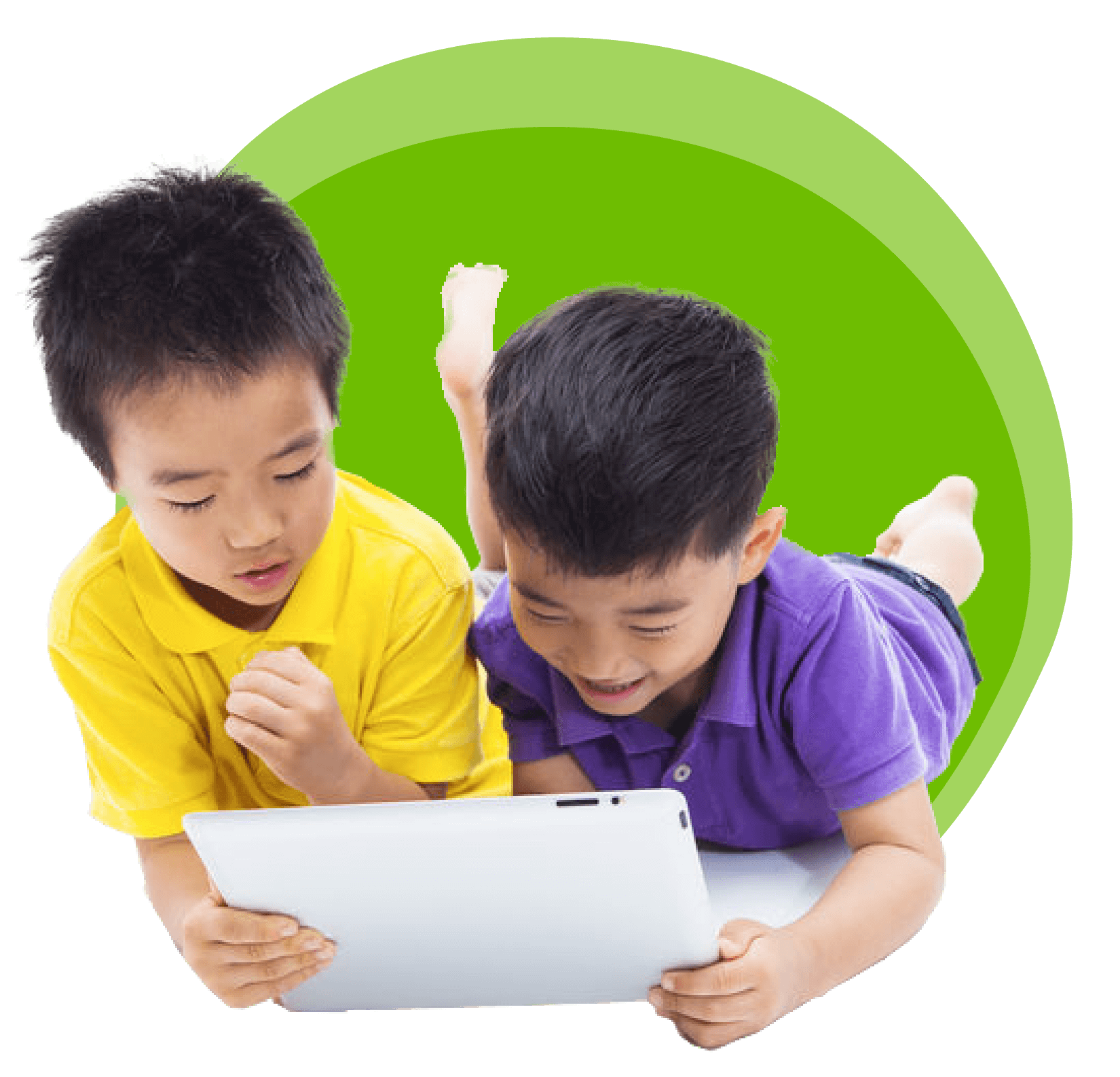 Be amazed by your child's conversation ability
Based on years of research and development by leading educators, psychologists, and software engineers, the Galaxy Method for learning English will have your child speaking English not just memorizing vocabulary and grammar.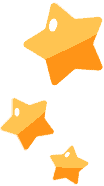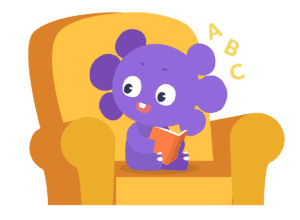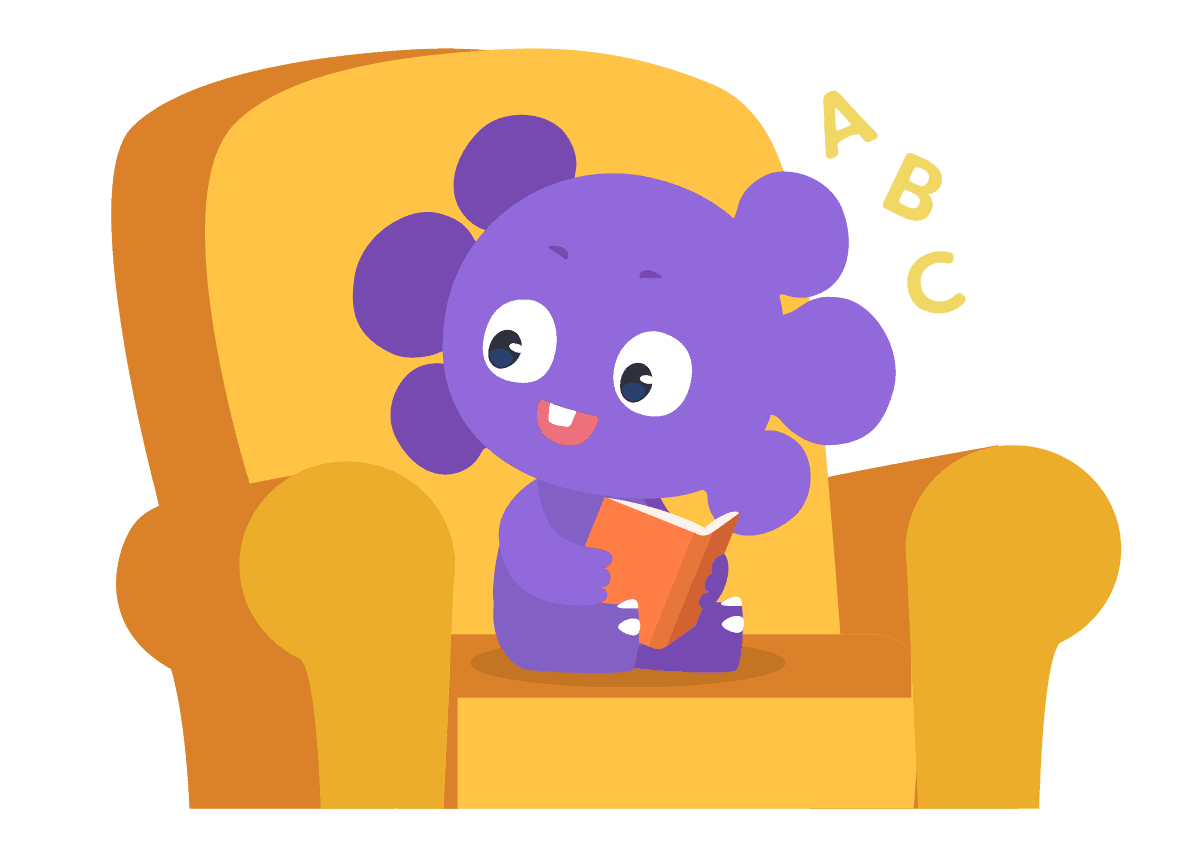 "my kids start speaking English to me…this is amazing…"
겨우
With just 15-20 minutes of fun practice each day, your child will learn to speak clearly and confidently.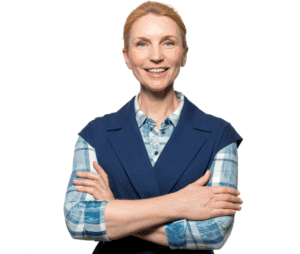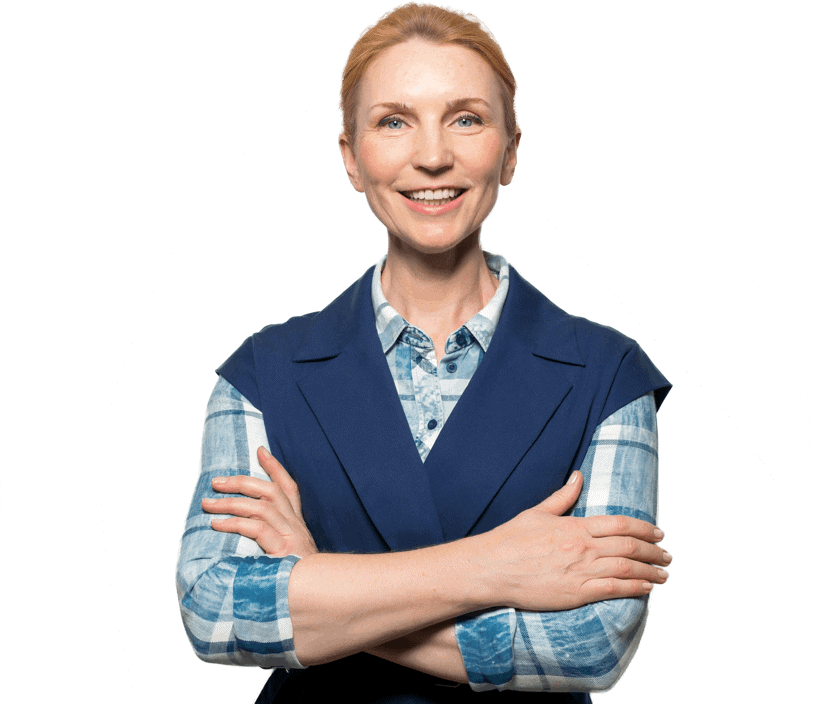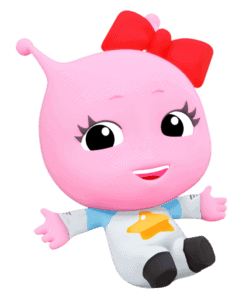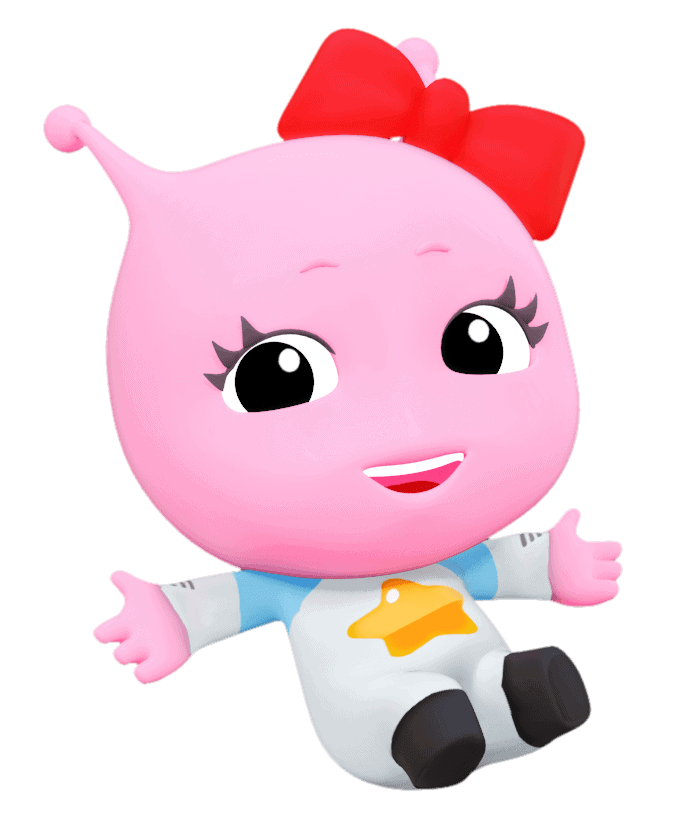 Jimmy Sho

"A conversation buddy to play with my child and let them speak English anytime, anywhere."


Thai parent from Amarin Baby & Kids Fair
"AI Chat Buddies is two-way communication different from just watching English cartoon."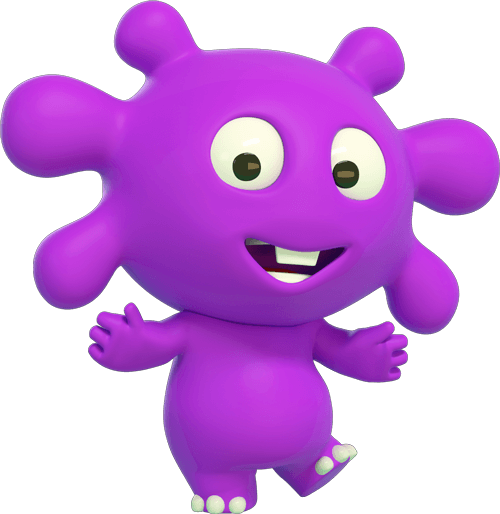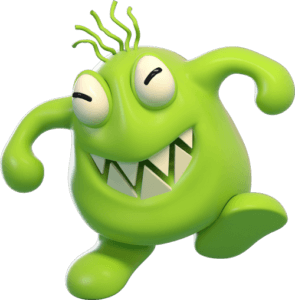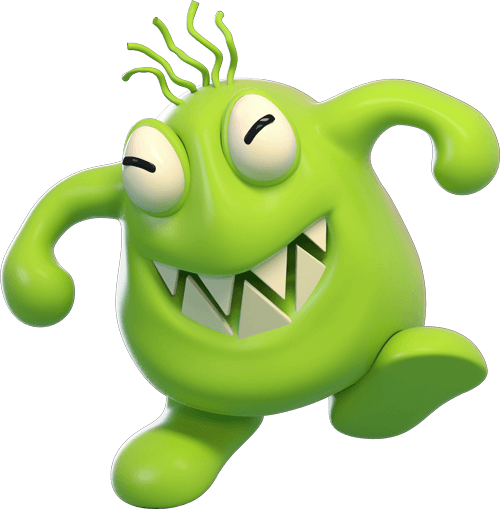 "Galaxy Kids is the next generation of interactive English."


Thai parent fro Amarin Baby & Kids Fair
"My kid studies English at school but he doesn't have an opportunity to practice speaking at home."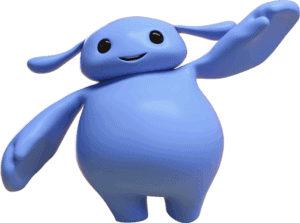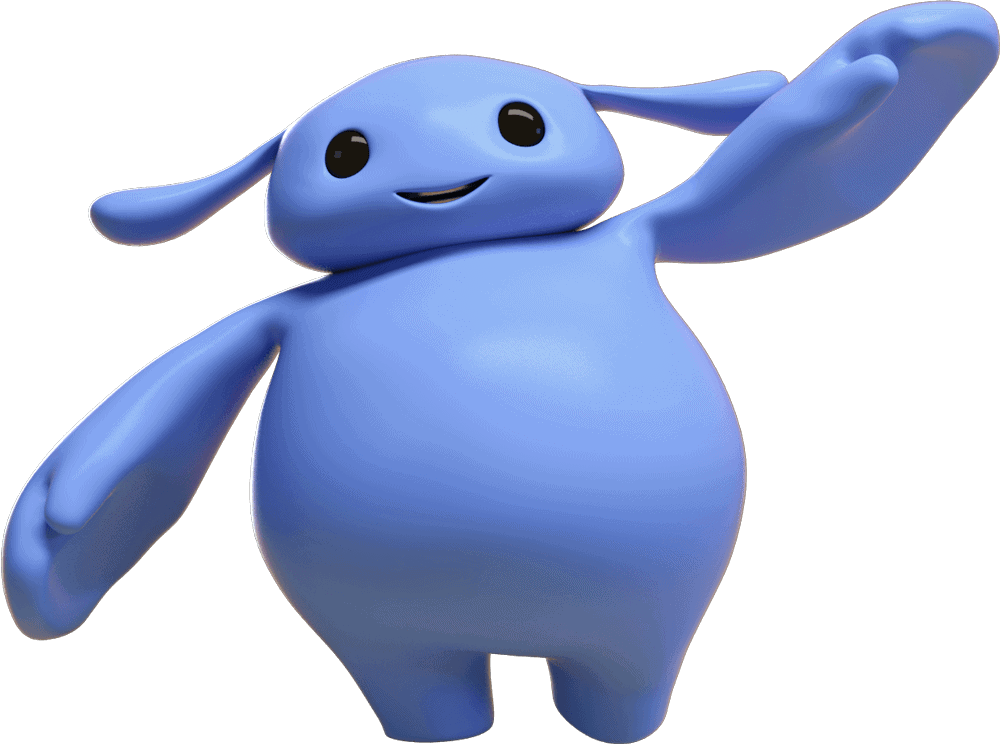 Subscribe to get free lesson!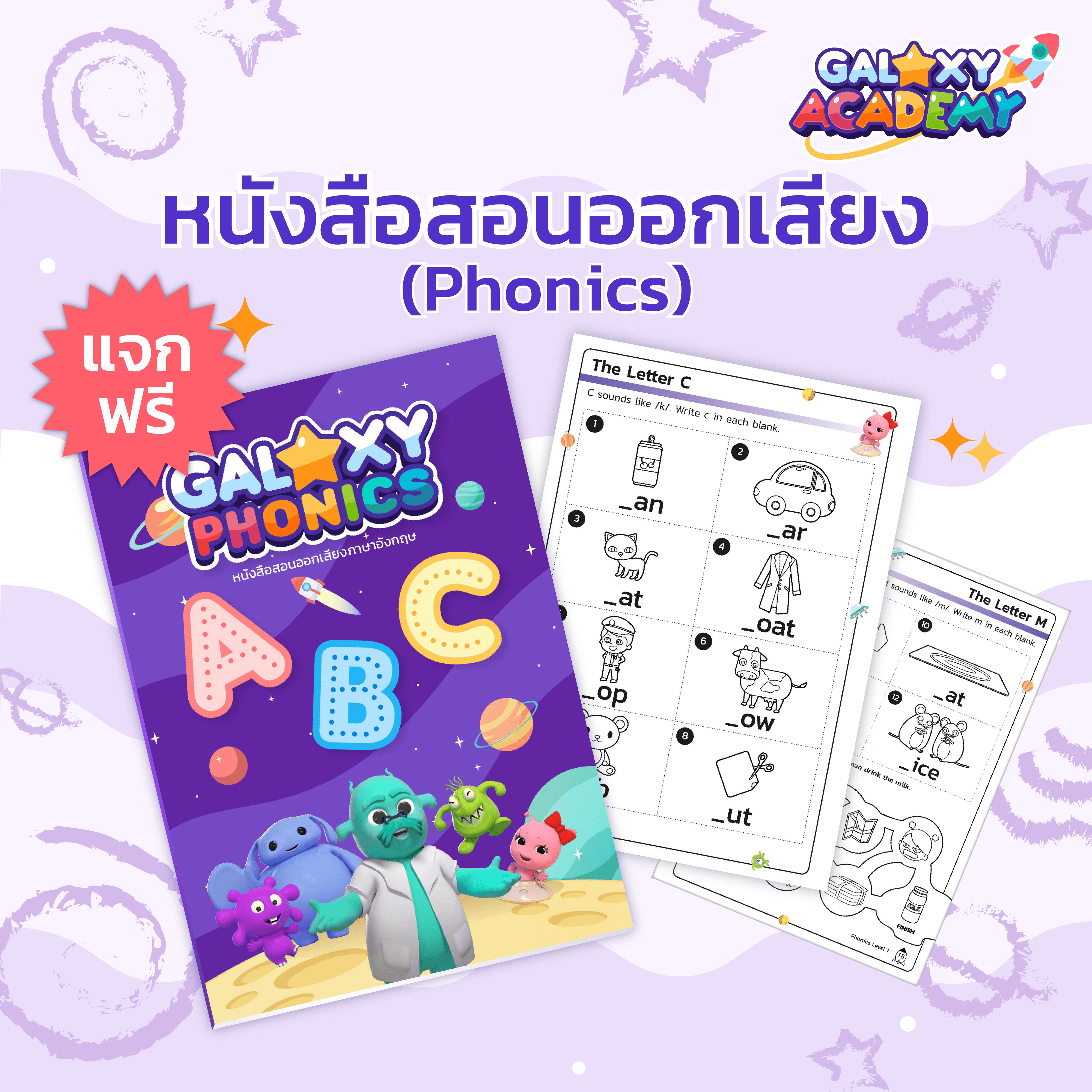 Receive helpful tips for kids, extra learning resources, and more.