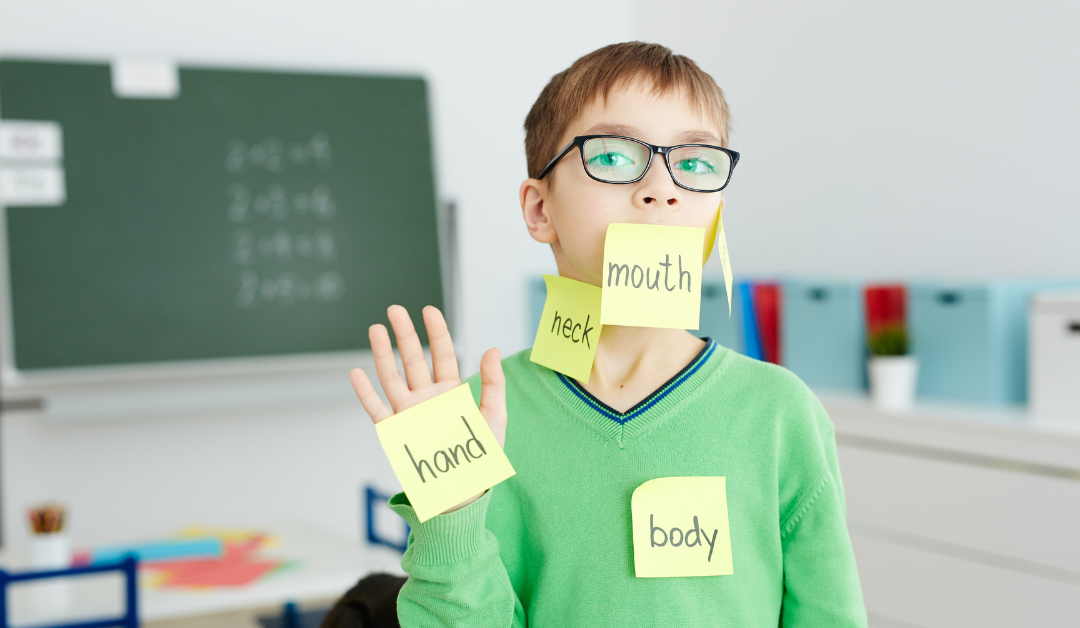 Our bodies are wonderful machines and it is very normal for children to become curious about their bodies. As children learn best through experiences that involve the use of their senses, learning activity that involves using parts of their body and movements will help them understand about a topic easily.
Parents should include the topic of body parts in the children's day-to-day life to learn from the very beginning. At Galaxy Kids, you will find English vocabulary to teach your kids about body parts and fun activities to help them get familiar with the subject.
Body Parts for Kids
Face
Mouth
Chin
Neck
Shoulder
Arm
Upper arm
Elbow
Forearm
Armpit
Back
Chest
Waist
Abdomen
Buttocks
Hip
Leg
Thigh
Knee
Calf
Hand
Wrist
Knuckle
Fingernail
Thumb
Index finger
Middle finger
Ring finger
Little finger
Palm
Foot
Ankle
Heel
Instep
Ball
Big toe
Toe
Little toe
Toenail
Internal Parts of the Body
Last, but not least, the internal body parts are the ones that can't be seen. However, these parts are in charge of essential body functions such as transporting the blood, sustaining the body, distributing the oxygen, and sending different signals to the brain.
Brain
Spinal cord
Throat
Windpipe
Oesophagus
Muscle
Lung
Heart
Liver
Stomach
Intestines
Vein
Artery
Pancreas
English vocabulary about human body parts is really diverse. However, children are too young to learn all these words, so you just need to teach your child to get used to simple actions such as:
+ Nod your head
+ Shake your head
+ Turn your head to the right
+ Turn your head to the right
+ Put your hand up
+ Put your hand down
+ Cross your arms
+ Sit down
+ Stand up
Or simply just turn up this song for your kids to dance and sing along!
For older kids, parents can get creative and play many fun games with their kids such as Simon Says ("Simon says touch your elbow", etc.) or pretend your fingers are an ant by "walking" your fingers to different parts of the body and ask your child to guess where the ant is ("An ant crawled up my ankle").
Another way to get your little ones to learn this vocabulary is body parts printing flashcards and making picture dictionaries by punching a hole in the top left corner (punch hole dot provided). Hook them together with a metal binder ring.
We hope you will find these methods useful and exciting to motivate kids to learn English vocabulary as well as develop their knowledge of the surroundings.
To learn more about body parts vocabulary in English for kids, you can download the Galaxy Kids app – the best English learning app for kids!